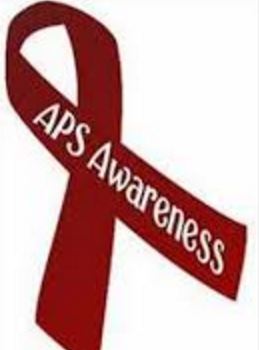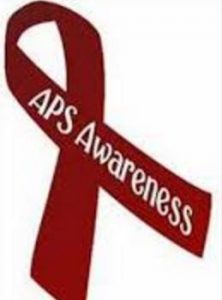 The Hemostasis & Thrombosis Center at Duke University Medical Center is leading efforts to develop a clinical trial related to the optimal treatment of venous and arterial thromboembolic events in persons with antiphospholipid syndrome.
The team is looking to enlist the help of one or two patients with APS to participate in designing the study.  Ideally, the individuals will have APS, but only a single clotting incident.
Interested people should contact Thomas Ortel, MD, PhD, the principal investigator at thomas.ortel@duke.edu. The research team includes investigators from several collaborating centers known for their work in APS, and have already begun work on the protocol but are interested in input from patients with APS.  The work would be conducted by teleconferences and involve the review of protocol materials and other information about the study.
NBCA appreciates the interest of the research team in including the patient perspective and encourages interested, qualified individuals to contact Dr. Ortel.