Taking a Breath: A Stop the Clot Podcast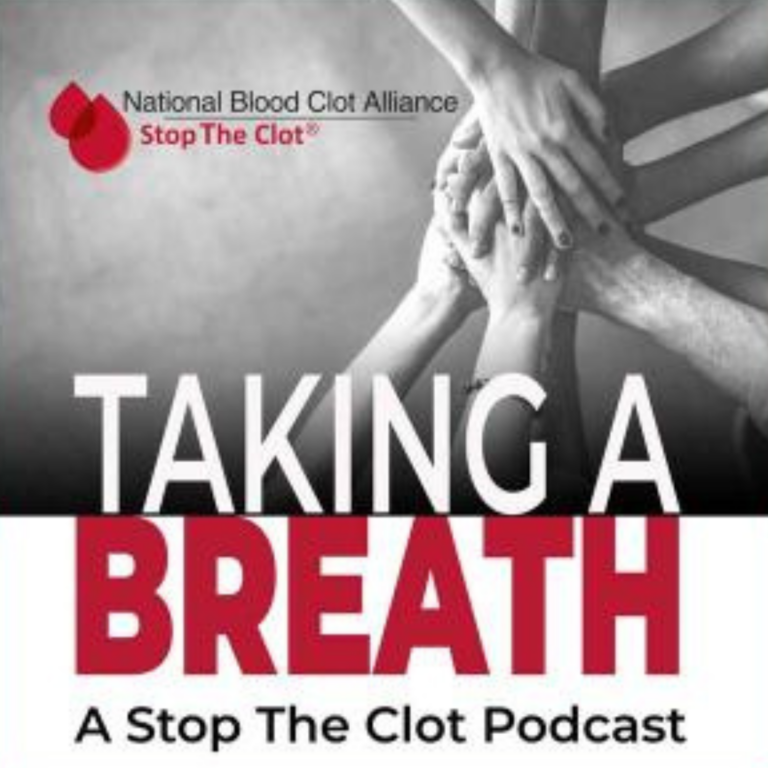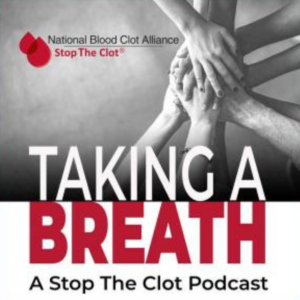 Taking a Breath shines a light on real-life experiences of blood clot survivors. With input from the medical community, each episode shares information on prevention and symptom awareness, helping increase recognition among the general public and ultimately saving lives.
---
Taking a Breath Episodes
Episode 2
Paralympic medalist Tatyana McFadden describes how blood clots affected her life and career and how she found the strength to keep pushing forward.
Episode 1
Olympic medalist Katie Hoff discusses how a pulmonary embolism ended her swimming career and how becoming an advocate has helped her heal emotionally.
Trailer
---
Other Ways to Listen to Taking a Breath
Spotify, Apple, Google, Pandora, EP Studios, iTunes, iHeartRadio, Amazon Music, Tunein, Stitcher, Breaker, Player FM, Deezer, RadioPublic, Overcast, Castro, and Castbox.
---
About Taking a Breath
Taking a Breath is a new limited-series podcast that shines a light on the dangers of blood clots, breathing life into NBCA's mission of pushing these preventable killers to the forefront of public discourse. Every month, we'll present the stories of blood clot survivors like Olympic medalists Katie Hoff and Tatyana McFadden as well as insights from medical professionals. Join us as we collectively stop the clot.
Your Hosts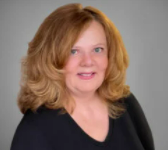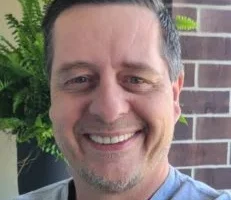 Questions, comments or suggestions? Email us at info@stoptheclot.org.