Blood Clot Treatment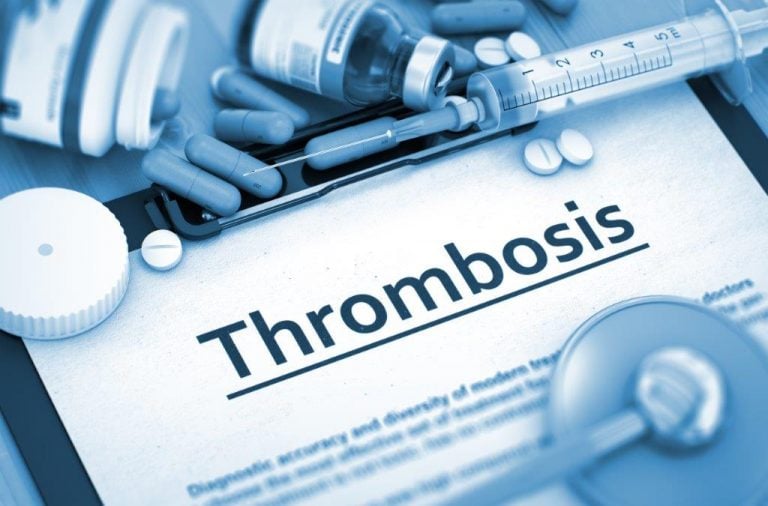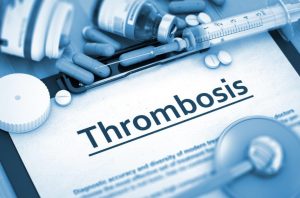 The prevention and treatment of blood clots primarily involves the use of anticoagulant medications or, as they are commonly referred to, "blood thinners." While these medications do not actually "thin" the blood, they do slow the body's ability to form new clots and keep existing clots from getting bigger.
Blood thinners are often administered in the hospital, particularly during the first 5 to 10 days following diagnosis, considered the most serious or acute phase of the condition. However, blood thinners may be initially prescribed for home use in individuals with suitable risk profiles. For many patients, at-home treatment with blood thinners may continue for weeks, months, or years following hospitalization to prevent clots from returning.
Follow-up care with blood thinners is a crucial part of your treatment. Be sure to always take your medication as prescribed, go to all appointments, and stay in regular communication with your healthcare provider. Always let your doctor know if you experience any blood clot symptoms and/or potential medication side effects. It's also a good idea to know your test results throughout your treatment and provide your doctor with a list of the medicines you take to help monitor possible drug interactions. Likewise, be sure to ask any questions or discuss all of your concerns during your physician visits.
The following is an overview of the various categories of blood thinners and other treatments that should supplement the information provided by your doctor:
Anticoagulation Medications or Blood Thinners
The most commonly prescribed blood thinners are unfractionated heparin, low molecular weight heparin, warfarin, and direct oral anticoagulants. Click on the following links for information about each blood thinner:
Other Treatments
In addition to blood thinners, you may require other interventions, including: surgical procedures, implantable devices, or other medications and products. Click on the following links for more information about these treatments: