Toolkit for Knee and Hip Replacement Patients
The Stop the Clot®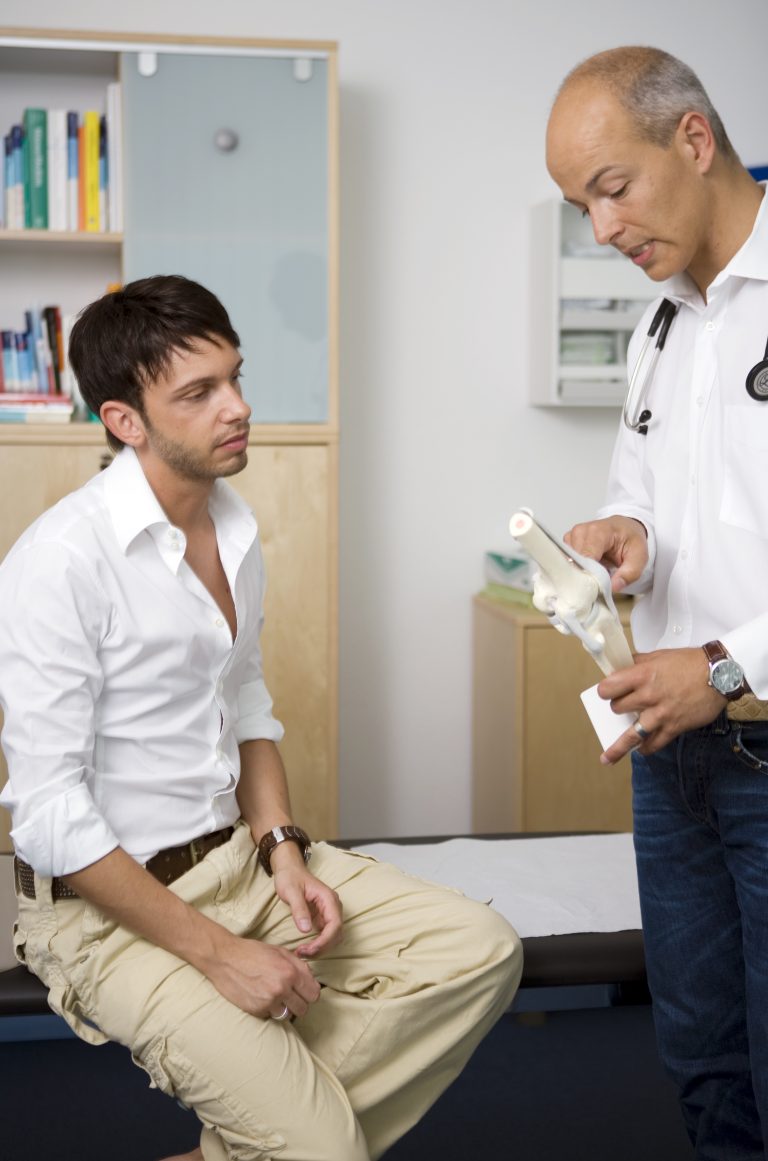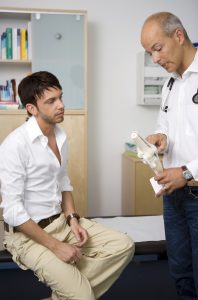 Patient Toolkit for Knee and Hip Replacement Patients was created by the National Blood Clot Alliance to provide individuals who are undergoing a total knee arthroplasty (TKA) or total hip arthroplasty (THA) with information about the risk of blood clots, and to help increase understanding so these patients may take steps to prevent and treat them. While there are several risk factors for developing a blood clot, having knee or hip surgery is considered to be one of the major contributing causes.
The Toolkit for Knee and Hip Replacement Patients includes these components:
This kit is a great place to start if you are going to have a knee or hip replacement surgery. Here are some additional resources that may be helpful to you:
---
NBCA's Stop the Clot® THA/TKA Patient Toolkit was made possible by an educational grant provided by Janssen Pharmaceuticals, Inc.
Follow us on Twitter
Twitter feed is not available at the moment.