NBCA Community Thrombassadors
NBCA Community Thrombassadors is a network of patients, caregivers, and family members committed to spreading blood clot education, awareness, and prevention in their communities. In partnership with local organizations, thrombassadors share their personal stories—and life-saving information—about blood clots. Through this peer-to-peer program, thrombassadors help advance the prevention, early diagnosis and successful treatment of life-threatening blood clots among their neighbors, friends, and colleagues – and across their local communities.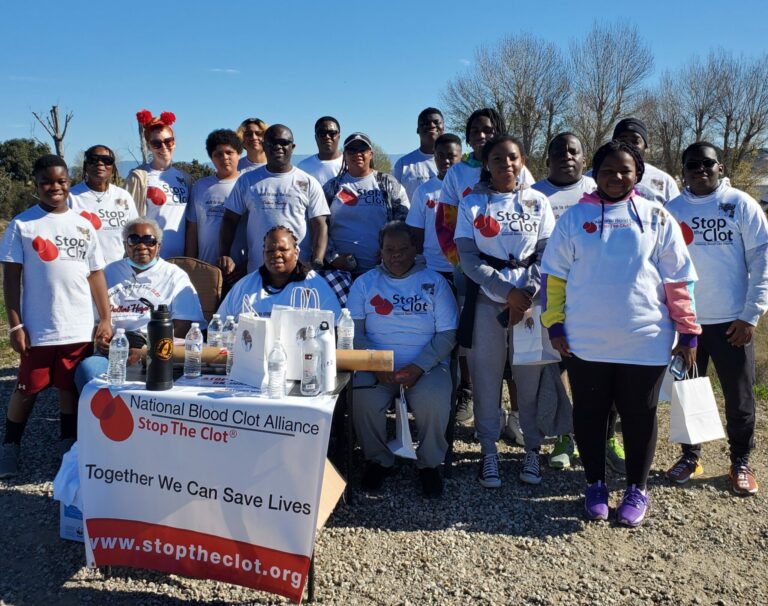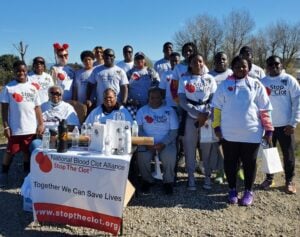 NBCA will host training programs for thrombassadors, where members will learn their roles and expectations, resources available to utilize, history about the organization, speaking & media guidelines, blood clot terminology and statistics, and how to be the best blood clot advocate in their community. Certified thrombassadors will be able to host their own education and awareness events on behalf of the NBCA.
Community Thrombassador Job Description
Join our next training! 
Coming soon!
Email jthompson@stoptheclot.org with any questions about becoming a thrombassador.
---
Quarter 3 Program Highlights
September 9, 2022 – December 8, 2022
414 volunteer hours during Q3
44 community events during Q3
Thrombassadors reached 54,149 people reached during Q3
Quarter 2 Program Highlights
June 10, 2022 – September 8, 2022
40 total thrombassadors
22 states represented across the country
Thrombassadors reached 107,000 + people during Q2
Quarter 1 Program Highlights
February 10, 2022 – June 9, 2022 
26 total thrombassadors
15 states represented across the country
Global reach includes additional representation in:
 Thrombassadors reached 187,000+ people during Q1
---
This program is sponsored by our generous partners: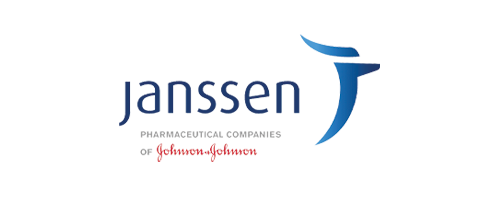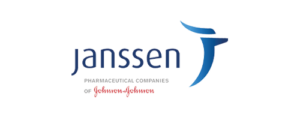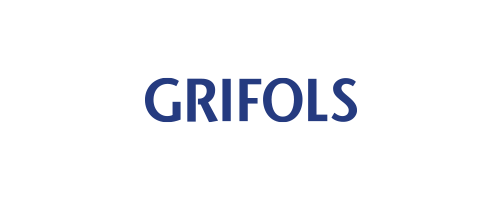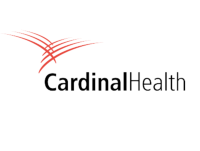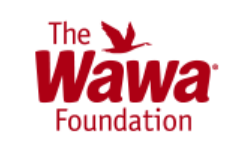 ---
Contact: jthompson@stoptheclot.org for more info.
Follow us on Twitter
Twitter feed is not available at the moment.