Get Involved
Help NBCA Stop The Clot® by Becoming a Volunteer
The mission of the National Blood Clot Alliance is to advance the prevention, early diagnosis and successful treatment of life-threatening blood clots such as deep vein thrombosis, pulmonary embolism, and clot-provoked stroke. That's what we work towards every single day.
274 people die each day due to a blood clot. Unfortunately, many of these people were unaware of the signs, symptoms and risk factors for blood clots. That's a lot of people – of all ages and all walks of life. Blood clots do not discriminate, and each and every one of us is at risk.
But, together, we can make a difference. As a grassroots organization, volunteers are vital to our mission. We need you to help us get the word out in your community. With your help, we can raise awareness and save lives.
Learn more about volunteer opportunities
Volunteer of the Month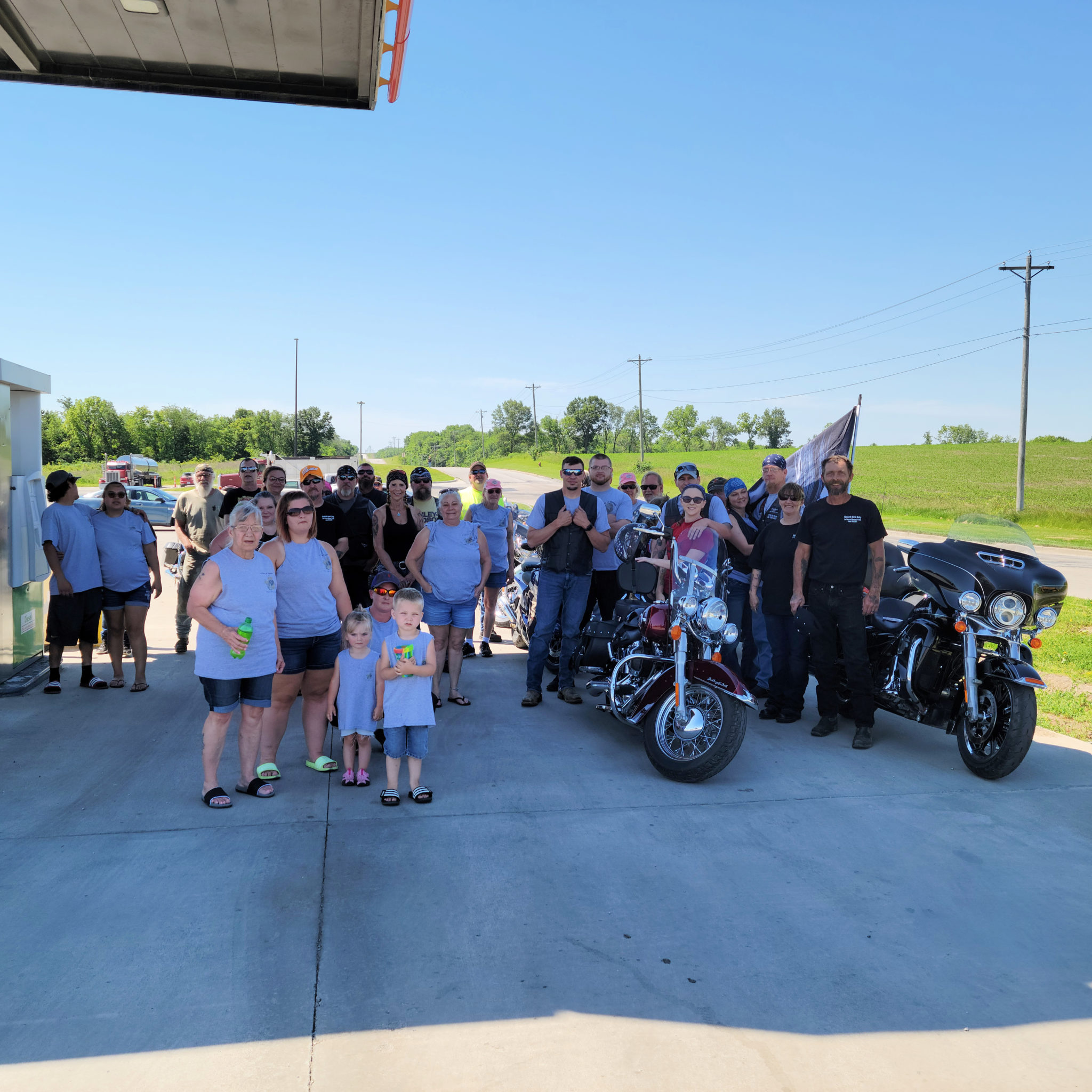 Barbara Daley sadly learned about the devastating impact of blood clots when her 24-year-old daughter, Elizabeth, died suddenly in 2019 due to a pulmonary embolism, or blood clot that traveled to her lungs. "Elizabeth was the most beautiful person inside and out with a smile that could light up an entire room. Her love of…
PREVIOUS VOLUNTEERS