Kelly Walcott and Danielle Ring met at Binghamton University and became close friends. Over the years, they supported each other through tough times and celebrated their achievements together. When Kelly got engaged, she asked Danielle to be a bridesmaid.
But the wedding, scheduled for September 2022, would never happen. Kelly died of a pulmonary embolism on October 1, 2021 at 32 years old.
To memorialize her dear friend and spread awareness of the signs, symptoms, and risk factors of blood clots, Danielle founded Cookies for Kel, a cookie-baking operation, in January 2023.
With every cookie order, Danielle includes potentially life-saving information about blood clots, and donates 10 percent of all sales to NBCA.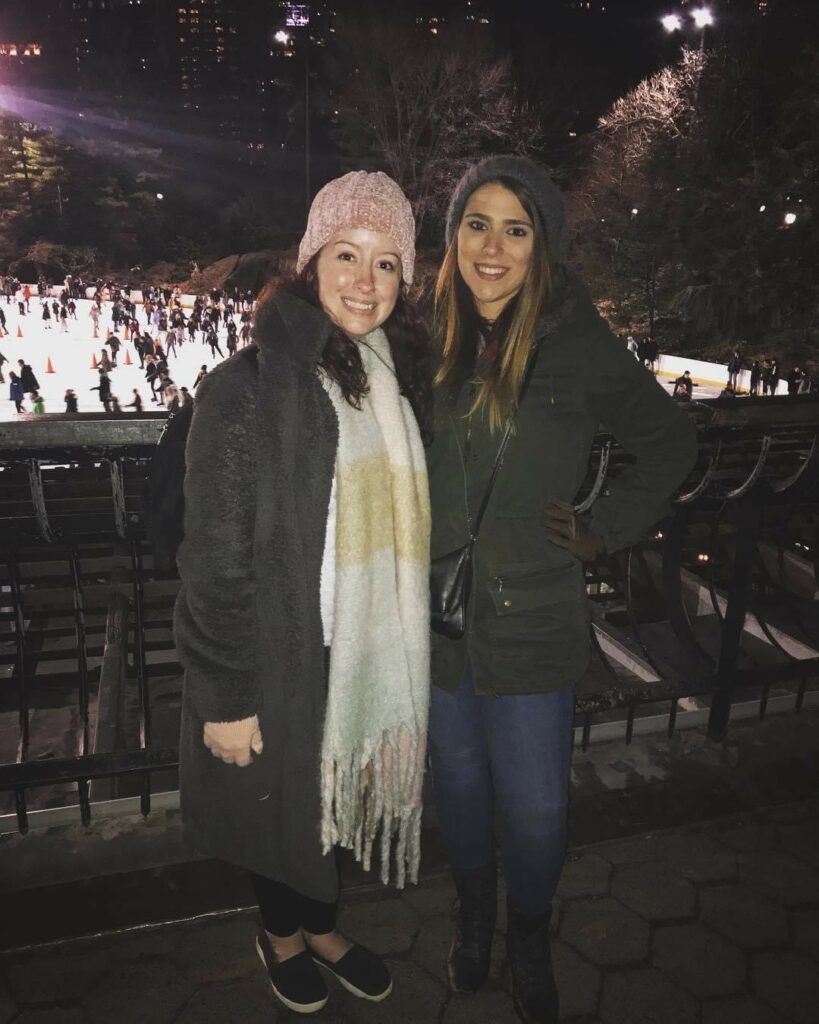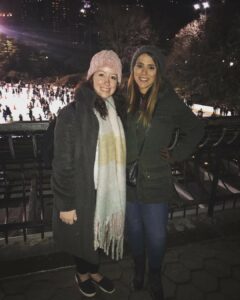 Kelly worked with special needs students as a certified school psychologist in Brooklyn, NY and was a fierce mental health advocate. Danielle describes Kelly as a "voice for the voiceless who gave and gave and even when there wasn't much left, she still found a way to give more."
Cookies for Kel is Danielle's way of carrying on Kelly's legacy of caring and generosity while also doing all she can to prevent others from experiencing Kelly's fate.
Danielle, thank you for all you're doing to spread awareness and support NBCA. We are honored to name you August Volunteer of the Month!
More information on Cookies for Kel: https://donate.stoptheclot.org/campaign/cookies-for-kel/c485166