Press Room
Press on Deadline? Seeking an Interview?
Press inquiries, please contact our Communications Department at info@stoptheclot.org
Reporters on deadline, please contact llake@stoptheclot.org
---
Background Information About Blood Clots
---
Blood Clot FACTS and STATS: Found here.
---
In the News
Links to recent NBCA news releases and e-newsletters found here.
---
Information and Tools
Our widely recognized Stop the Clot, Spread the Word™ educational tools
Important information, including important downloadable checklists, can be found at our Stop the Clot, Spread the Word™ site: www.stoptheclot.org/spreadtheword

Our Stop the Clot, Spread the Word Infographic is a guide to information about risk factors, signs/symptoms, and prevention.
This short Stop the Clot, Spread the Word video provides the most important information people need to know about blood clots.
A guide to provide standardized facts and talking points to assist in sharing public information about blood clots and NBCA.
Women and Blood Clots
Content and videos at the links below to help women understand the blood clot risks connected to several important life stages most women face, including: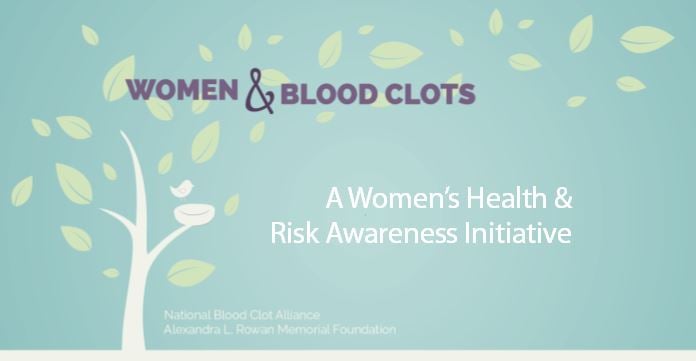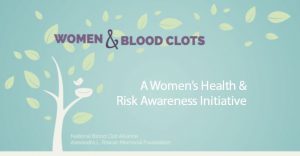 Birth control and family planning
Treatment of menopause symptoms
Click here for an infographic about women and blood clots: Women & Blood Clots Infographic
Our entire video series about women and blood clots can be viewed here: Women & Blood Clots Video Series
---
Social Media
Instagram: @stoptheclot
Follow us on Twitter
Twitter feed is not available at the moment.