Unfractionated Heparin (UFH)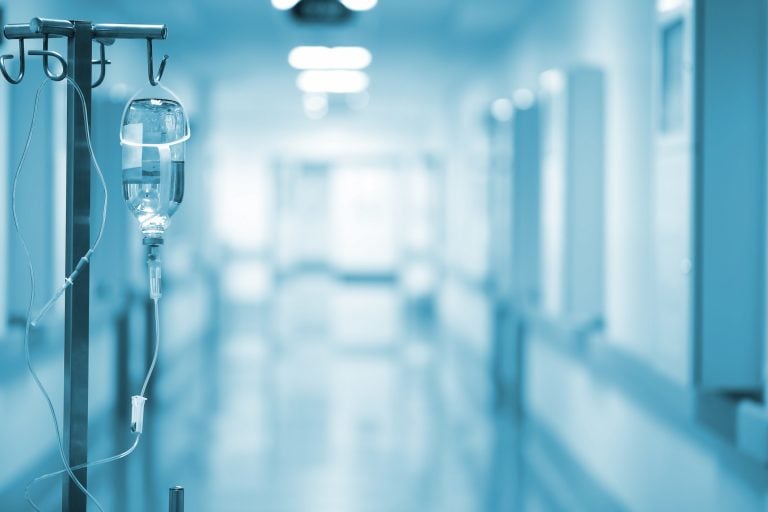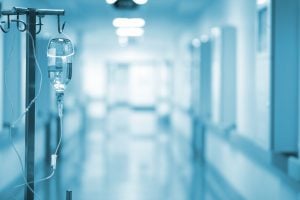 Unfractionated Heparin (UFH) is a fast-acting blood thinner that works together with antithrombin, a natural protein in the body, to block clot formation. Specifically, UFH binds to antithrombin and enhances its ability to inhibit two of the body's most potent clotting factors – factor Xa and factor IIa – usually within minutes.
As with all forms of heparin, UFH doesn't break down clots, but it keeps them from growing and stops new ones from forming.  This allows the body the time necessary to gradually dissolve existing blood clots.
UFH is administered in the hospital via an intravenous (IV) catheter inserted into an arm vein or as a subcutaneous injection under the skin. The initial dosage is determined by body weight. If you are administered IV UFH, you can expect frequent blood monitoring – even several blood tests daily – to ensure proper dosing as blood levels of the medication can change periodically.
Advantages of UFH
Rapidly enters the blood stream and acts swiftly to prevent clot formation
Rapidly wears off when the infusion or injections are stopped
Rapidly reversed by protamine, a UFH antidote, if serious side effects occur
Inexpensive compared with other heparin formulations
Disadvantages of UFH
Frequent blood tests are necessary to ensure correct dosage
IV administration requires hospitalization usually for 5-10 days after blood-clot diagnosis
Potential Side Effects of UFH
Uncontrolled bleeding (most serious side effect)
Injection site reactions such as redness and irritation
Loss of bone strength
Elevated liver enzymes
Heparin induced thrombocytopenia (HIT)
UFH is the preferred treatment for patients at high risk of bleeding complications, due to its short activity and reversibility. It is also less reliant on the kidneys for excretion than other heparins, so it is the treatment of choice for morbidly obese patients, individuals who are significantly underweight, and any other patients with known or potential renal disease.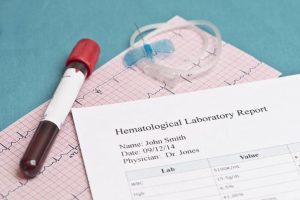 Heparins are the preferred anticoagulants for pregnant women because they don't' cross the placenta and, thus, are considered safe for the fetus. However, Low Molecular Weight Heparin (LMWH) is usually the treatment of choice over UFH in obstetrics for a variety of reasons.
In rare cases, UFH can cause heparin-induced thrombocytopenia (HIT). HIT is caused by the formation of antibodies that activate platelets. These antibodies usually do not develop unless heparin has been administered for at least 5 days. HIT is 10-fold more common with UFH than LMWH. These antibodies result in a reduction in the number of platelets and cause clot formation. HIT is sometimes referred to inaccurately as "heparin allergy".
Before initiating UFH treatment, it is important to let your doctor know if you are taking aspirin, other non-steroidal anti-inflammatory drugs (NSAIDs) – such as ibuprofen or naprosyn – or clopidogrel because these drugs increase the risk of bleeding in combination with heparin.
There are no known food interactions or dietary restrictions with UFH. Calcium and vitamin D supplementation are often prescribed to help avoid bone loss, particularly with long-term use of UFH. It is a good idea to wear or carry identification stating you are taking UFH in case of a medical emergency.
---
What's Next: