Warfarin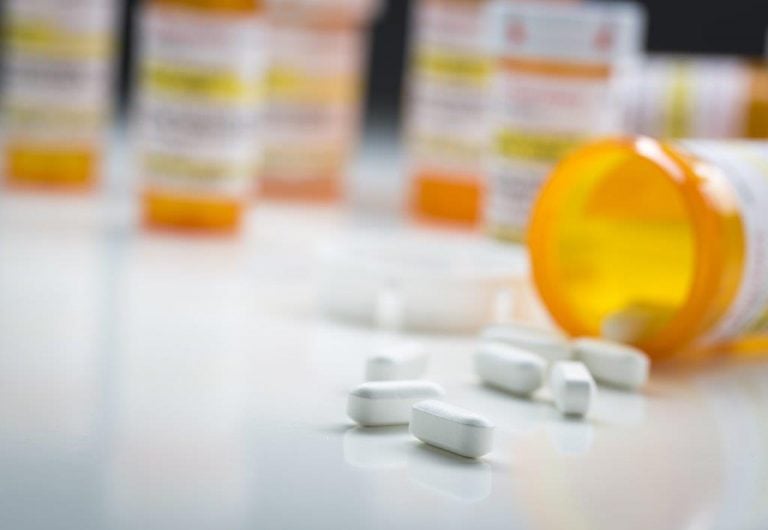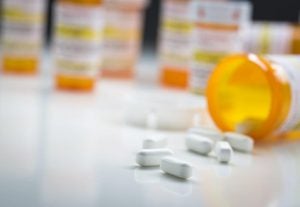 Following initial treatment with heparin, patients are often transitioned to longer-term oral anticoagulant therapy with warfarin (also known by the brand name Coumadin®) for continued treatment and prevention of clots. Warfarin is taken for a period ranging from a few weeks to lifelong, depending on the individual's diagnosis and future clot risks. It works by inhibiting the liver's ability to make coagulation proteins that require vitamin K for their synthesis. The vitamin K dependent coagulation factors are factors II, VII, IX and X and the anti-clotting proteins, proteins C and S.
Warfarin dosing is highly individualized and not based on a patient's weight. Warfarin requires regular monitoring to ensure that blood clotting time – or prothrombin time – is within the correct range.  The prothrombin time (PT) is generally reported as the International Normalized Ratio (INR) which standardizes the PT test results so that they are comparable from lab to lab. The PT/INR is conducted using a sample drawn from an arm vein or finger prick. It is initially performed several times weekly at the beginning of warfarin treatment and then gradually testing becomes less frequently as the correct dose for an individual patient is determined.
Most patients on warfarin do well with an INR between 2.0 and 3.0. However, a higher or lower INR may be appropriate for certain patients. If the INR falls below the therapeutic range, the risk of clotting is greater and if the INR rises above the therapeutic range, the risk of bleeding complications is higher. Once a patient achieves a stable INR, the frequency of testing can be reduced to approximately once per month.
Some patients can monitor their own INR at home with a finger-stick machine and test strip. They then report the results to their physicians who can then adjust their warfarin dose as needed. INR home testing requires that patients meet certain criteria and is not ideal for every individual. It is also more expensive than lab-based tests, but can offer significant advantages for patients with limited mobility and other obstacles to regular laboratory monitoring.
Lifestyle Issues Related to Warfarin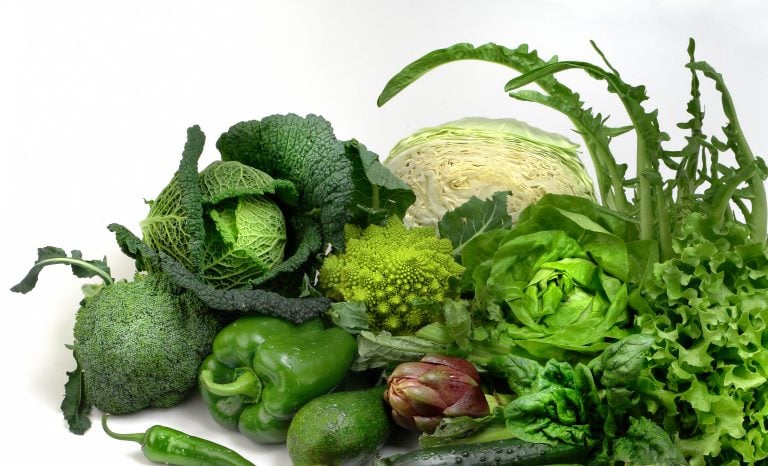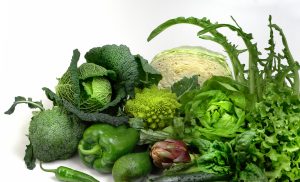 Warfarin therapy presents several lifestyle challenges, most notably careful effort to reduce food interactions involving vitamin K specifically. Many common dietary staples, such as green leafy vegetables, are high in vitamin K. Altering the amount of vitamin-K rich foods you consume can affect your INR and require warfarin dose adjustments to keep clotting and bleeding risks in check. If you are taking warfarin, try to be consistent in your eating habits and be sure to discuss any major dietary changes with your doctor.
Alcohol is likewise a concern with warfarin. Although light to moderate amounts of alcohol (1-2 glasses of wine or beer per day) are not usually a problem, larger amounts can have unwanted effects on INR and dosing. Be sure to limit alcohol intake and talk openly about any episodes of excess drinking with your doctor.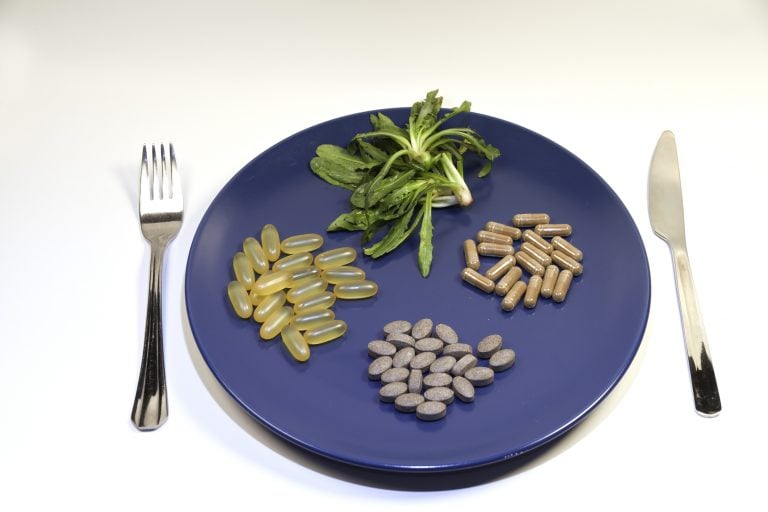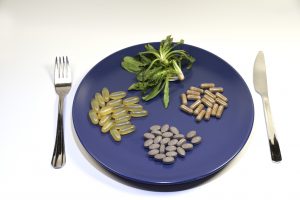 Interactions can also occur with antibiotics, herbal supplements (i.e. St. John's Wart) and dietary supplements (i.e. fish oil/Omega-3). Aspirin and other NSAIDs (ibupropfen, Motrin®, Advil®, Aleve®) should not be taken with warfarin (or any blood thinner), because they increase bleeding risks. For pain relief, your doctor may prescribe acetaminophen (Tylenol®), but will usually limit its use to once per day and for no longer than a week.
You should take warfarin as prescribed at the same time each day, with or without food. It's important to choose a consistent time of day that fits your schedule so that you can easily adhere to this critical treatment. If you miss a dose, there is generally an eight-hour window of time when it is still safe to take it. If more than eight hours pass from your scheduled dosage time, contact your prescribing doctor or pharmacist for further instructions.
Advantages of Warfarin
Inexpensive
Administered orally in pill form; convenient for out-patient, long-term therapy
Once daily dosing makes compliance to medication schedule easier.
Effects can be reversed in case of complications
Long history of success since the 1950's
Disadvantages of Warfarin
Regular blood monitoring required
Sometimes difficult to achieve stable blood levels
Potential interactions with prescription/OTC medications, supplements and foods high in vitamin K.
Potential Side Effects of Warfarin
Uncontrolled bleeding (most serious side effect)
Bruising
Headache
Rash
Hair loss
Elevated liver enzymes
Skin necrosis (skin death) and purple toe syndrome (rare)
Warfarin is known to cause birth defects and should not be used during pregnancy. Any woman currently taking warfarin who plans to get pregnant must contact her prescribing doctor to discuss transition to an appropriate heparin formulation.
As with all blood thinners, it is a good idea to avoid taking medications, such aspirin and other NSAIDs, such as ibuprofen and naproxen, while on warfarin.  It is also important to wear or carry identification stating you are taking warfarin.
---
What's Next: