In 2020, my daughter, Meredith (Mer for short), complained that she was having difficulty breathing. My wife and I dismissed it as perhaps a sinus condition or allergies. The next morning, Mer called us from school telling us she had passed out. She was rushed to the hospital where the physicians asked if she was on any drugs. We innocently replied no, except oral contraceptives. That was all the doctors needed to know. They were able to diagnose her with a pulmonary embolism (blood clot in the lungs), but unfortunately it was too late. Meredith left us seven days later.
After this experience, I started discovering how common blood clots are. Multiple people came forward letting my wife and I know that they too had a similar experience. We found that very few women knew of the potential blood clotting issues associated with oral contraceptives containing estrogen. It was clear that there was a lack of education and awareness  surrounding blood clots, so I became dedicated to helping spread the word.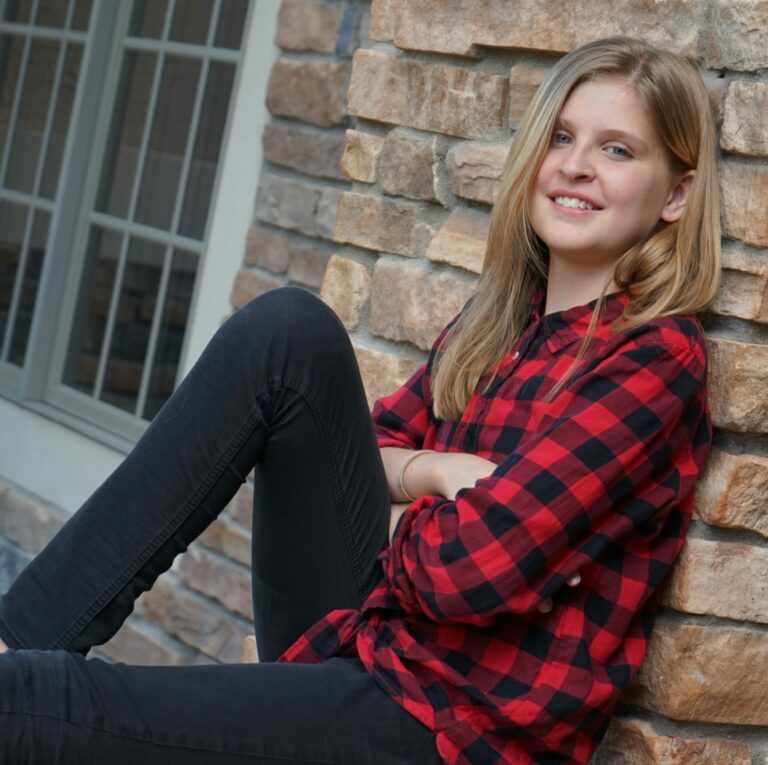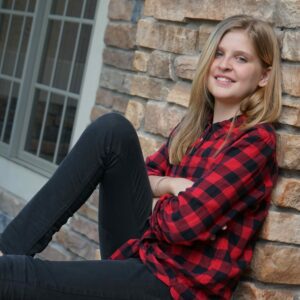 Through a quick search, I came across the National Blood Clot Alliance (NBCA) and wanted to get involved with the organization. I became a community thrombassador in early 2022 and got to work right away. With an extensive LinkedIn following, my many connections through Engineers in Action, and several organized community gatherings I hosted, I had reached thousands of individuals with potentially life-saving information. I was on the right track.
Fast forward to the day after Thanksgiving in 2022. I found myself winded and gasping for air after walking up the stairs outside my house. This was something I had done numerous times while carrying loads of limbs or wheeling a wheelbarrow. I doubled over just trying to catch my breath while my heart was palpitating. I felt dizzy and knew something wasn't right. However, I also didn't want to be seen as weak or as a hypochondriac.
So, I dismissed my symptoms and excused it on the fact that I am not 20 years old anymore, I am not as fit as I used to be, and I live at nearly 6,000 feet elevation. I went inside to relax and let it all pass, but it wasn't going away. This is when it hit me, and I became aware.
I had the haunting memory of that night before I sent my daughter off to school for that last time. We sat together in the kitchen, talking through her symptoms which now paralleled mine. Much like that morning after Thanksgiving, we dismissed her symptoms to a simple flu and in the end, she went off to bed. Looking back,  I am haunted by not taking her symptoms more seriously – symptoms that I now know as classic signs of a blood clot. Had we known, we would have taken her to the hospital that night.
With that in mind, my wife rushed me to the emergency room, where the doctors tested me and found that, just like Meredith, I too had blood clots that had formed in my right lung. They immediately started me on life saving drugs that would break down the clot. Now only a few weeks later, I am back to my normal routine.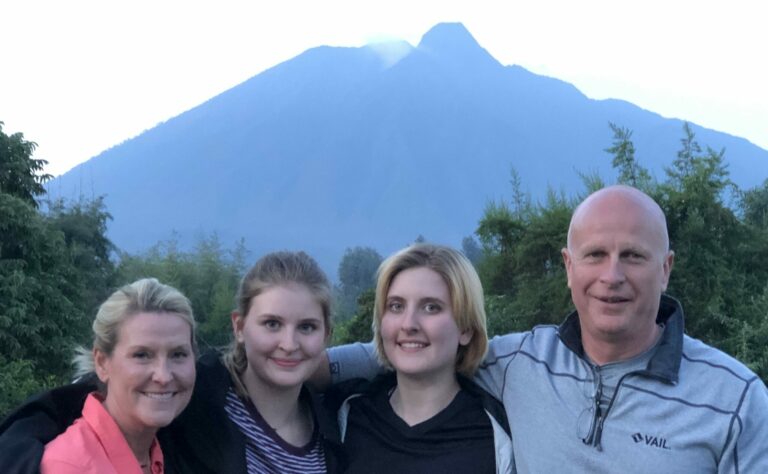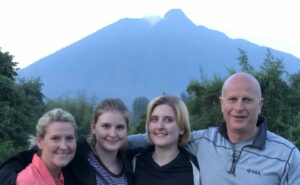 You would think that would be a good thing, but like any grieving father, I would do anything to switch places with our MerBear. I would do anything for her to have learned from me.  If only we had known the risks of estrogen birth control pills and the symptoms of a blood clot, perhaps she would be with us today.
So why am I writing this? Because I feel a duty to raise AWARENESS, so others can learn from our experiences. Perhaps some other person can change their path and live out the life they should. Over 900,000 people in the United States are affected by blood clots every year. Today is the day you can raise your own AWARENESS and potentially save the life of a loved one.
---
Resources