March 14 and 28 Capitol Hill Briefings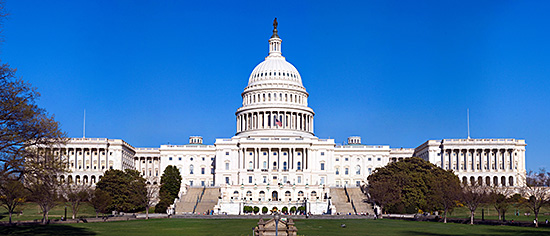 The NBCA will host two awareness briefings on Capitol Hill in Washington, DC – one for staff from the U.S. House of Representatives on March 14, and one for U.S. Senate staff on March 28. The theme: "So You Think You Can't Get a Blood Clot?  Think Again!"
With the help of former NBCA Medical and Scientific Advisory Board (MASAB) Chairman and NYU Professor of Medicine (Hematology) Jack Ansell, MD, these briefings will offer the public and policymakers' staff an education on Blood Clot Prevention and Treatment.
Dr. Ansell will discuss the signs and symptoms, risk factors, therapies and prevention strategies associated with blood clots.  A patient panel featuring Olympic Speed Skater Rebekah Bradford will convey to the audience the human toll of the disorder and caution them "If It Can Happen to Me, It Can Happen to Anyone."  Our message regarding the federal government's role in addressing this growing public health problem will be presented by former NBCA President Randy Fenninger, a PE survivor and leading health advocate.
Rounding out these programs will be brief introductory and closing remarks from NBCA's Chief Executive Officer Joseph Isaacs and its Board President Kathy Smith.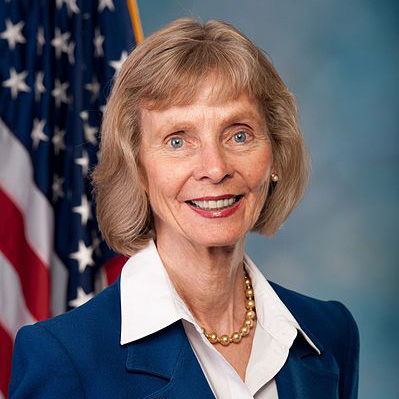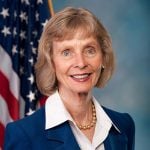 The NBCA is most grateful to Rep. Lois Capps for her assistance in organizing the March 14 event. Congresswoman Cathy McMorris Rodgers, a blood clot survivor from the state that serves as home to the Centers for Disease Control (CDC), have been invited to provide brief remarks about the importance of blood clot awareness to all of us.
NBCA expresses its sincere appreciation to the following sponsors for making the March 14 luncheon briefing possible:
Daiichi Sankyo Inc.
Roche Diagnostics
Alere Anticoagulation Solutions
Janssen Pharmaceuticals
NBCA is also honored to partner with the Senate Office of Education and Training's Health Promotion Program for the March 28 briefing.
NBCA moved its headquarters to the Washington, DC area in January of this year to play a greater role in health policy.  These March Blood Clot Awareness briefings will serve to establish NBCA as a powerful voice with policymakers for the needs of those with and subject to blood clots.  Please contact Joe Isaacs, NBCA CEO at jisaacs@stoptheclot.org or Deb Owens, NBCA Outreach Coordinator, at dowens@stoptheclot.org  for more information on these briefings.