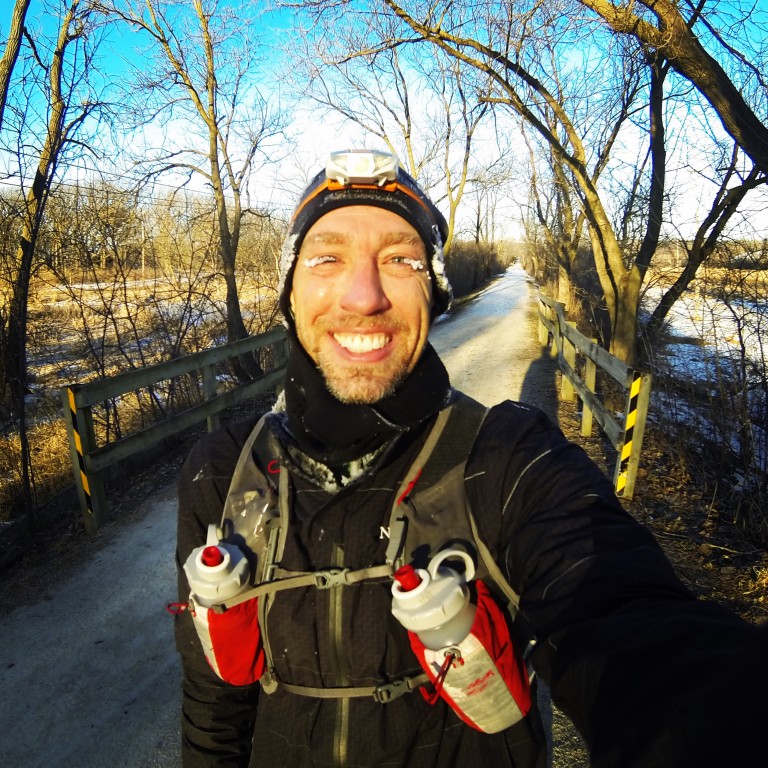 While trekking 50 kilometers – that's 50K or 31 miles – is not easy to imagine or attempt, Eric O'Connor is no stranger to running. In fact, he ran several marathons prior to an injury obtained in 2011 while playing with his son. The surgery to repair his torn meniscus was successful, but a week later while standing in his garage, Eric felt like he had completed another workout – he was short of breath, his heart was racing, and he was sweating. He was rushed to the ER and diagnosed with a deep vein thrombosis (DVT) or blood clot in his calf and multiple bilateral pulmonary embolisms (PE) or blood clots in his lungs.
Getting back to running was hard, but Eric did so over the span of many months of training. "Running is a constant reminder that I can go past previous barriers and push on. It also helped give me a goal to focus on after blood clots," Eric explains. "It can be pretty easy to let depression and anxiety take over when recovering. I want to show people that you may be stuck in a terrible place in your life but you can make it through. I hope people will hear my story and find hope and motivation."
Now, Eric has taken on a new challenge to help raise funds to support NBCA's mission. He's also attempting to break a Guinness World Record for 21 consecutive days of running an Ultra Marathon.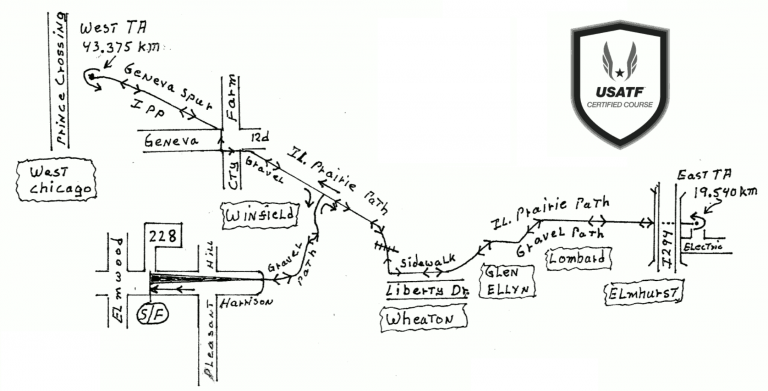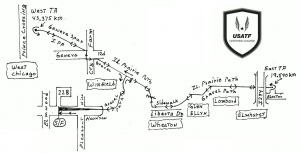 From February 18 – March 13, 2016 Eric will be running 50K a day to Stop the Clot®. Each day, for these 25 consecutive days, he will run through several western suburbs of Chicago. He'll start off in Wheaton, IL, and then continue running the Illinois Prairie Path through Glen Ellyn, Lombard, Villa Park, Elmhurst, Winfield, and Carol Stream.
To read more about Eric's story and the 50kADay run click here: http://www.50kaday.run/
To donate to the 50kADay run click here: https://www.crowdrise.com/50kaday/fundraiser/ericoconnor1
Be sure to follow along on this record-breaking journey to Stop the Clot® on our Facebook Page.