It is that time of year again! Get out your soapbox, and be prepared to spread awareness for blood clots during the entire month of March! The National Blood Clot Alliance (NBCA) is dedicated to building awareness and building community among people who are affected by blood clots or who are at increased risk for blood clots. Together, we're building a unified front against the impact of deep vein thrombosis and pulmonary embolism through simple actions you can take during one of the most important times of the year within our community. Please join us as we recognize Blood Clot Awareness Month (BCAM) 2022. It takes a village, and we need YOU.
Blood Clot Awareness Month has long served as a significant time for NBCA to share life-saving information about blood clot risks, signs and symptoms, and prevention. It also serves as one of the most important times of the year for us to connect with the clotting and clotting disorders community. BCAM provides an opportunity for us to unite as a community to share resources and stories, and, most importantly, to share life-saving information about blood clots on a large and more far-reaching scale.
---
RISE

Together to Help Stop The Clot®.

R: 100,000 Reasons Challenge

I: Be Informed

S: Share life-saving information

E: Empower yourself and others
---

100,000

REASONS

CHALLENGE.
In honor of the 100,000 lives lost each year to preventable blood clots, we're setting out to RISE (ride, run, or walk) 100,000 miles, raise $100,000, and reach 100,000 people – and we need your help! Join NBCA's Team Stop the Clot® for a 31-day virtual challenge throughout the month of March and help raise critical funds to support NBCA's programs and services. This is a virtual challenge with participants all across the globe! You can ride, run, or walk inside or outside, by yourself or with a friend, and at any pace you are comfortable with. This challenge is for everyone! Registration is $25, and you can create your own team, set your own goals, and unlock some prizes for certain fundraising milestones.

---
  
BE
INFORMED.
KNOW THE SIGNS, SYMPTOMS, AND RISK FACTORS FOR BLOOD CLOTS. 
One of the best ways to help Stop The Clot ® is to be informed! know the signs, symptoms, and risk factors for blood clots and help inform your network too by sharing these items with your friends and family. Take it one step further and print these materials out and bring them to organizations and members in your community!
---

SHARE

LIFE-SAVING INFORMATION.

The more you know about blood clots, the more you can share. Learn more and share the life-saving information below:
Share your story   – Visit here to share your patient story, and help educate others through your own experience.
Join NBCA's Share to Stop The Clot® social media sharing initiative and help us prevent blood clots.

Visit here for social media content you can share right now.
And visit here to sign up for our Share to Stop The Clot® email.

Share any of the information under "Be Informed!"
Social Media Giveaway!
From March 15 – March 31st NBCA will be doing a social media giveaway in order to reach as many people as we can with life-saving information and reach 40,000 followers on our Facebook Page! You will get the chance to win a Stop The Clot® t-shirt, a pack of our acronym decals, a tote bag, and a water bottle. Make sure you are following our Facebook and Instagram page, so you don't miss out!
Rules for the Giveaway:
You must be following Stop The Clot ® on Facebook and/or Instagram
Re-share the post
Tag 3 friends and tell us 1 reason why you want to raise awareness about blood clots
Winner will be announced during the week of April 4th.

---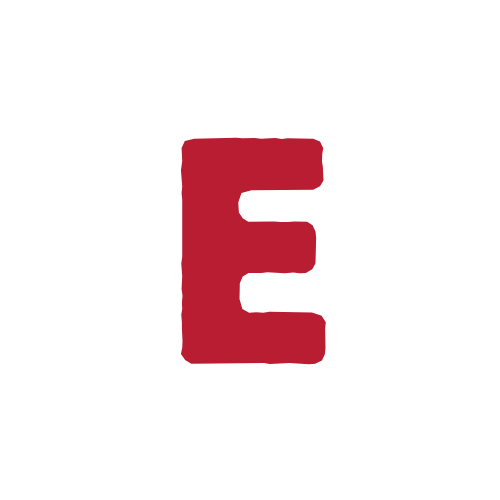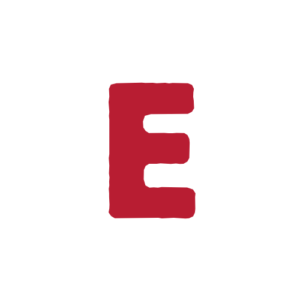 EMPOWER

YOURSELF AND OTHERS.
Empower yourself and others to take action to help Stop The Clot®. There are a multitude of ways you can make a difference in the blood clot community and help slow the incidence rate of blood clots in the United States.
Introduce the mission of NBCA to your employer! NBCA will facilitate a 'Lunch & Learn' presentation, in-person or virtually, to help bring awareness to your friends and colleagues. Take it one step further and invite your company to sponsor an upcoming NBCA event or even create a team.
Become a Community Thrombassador. NBCA Community "Thrombassadors" is a network of patients, caregivers, and family members committed to spreading blood clot education, awareness and prevention in their communities. In partnership with local organizations, "thrombassadors" share their personal stories—and life-saving information—about blood clots. Through this peer-to-peer program, "thrombassadors" help advance the prevention, early diagnosis and successful treatment of life-threatening blood clots among their neighbors, friends, and colleagues – and across their local communities.
Make a donation
---
Questions? Contact: Julia Thompson: jthompson@stoptheclot.org