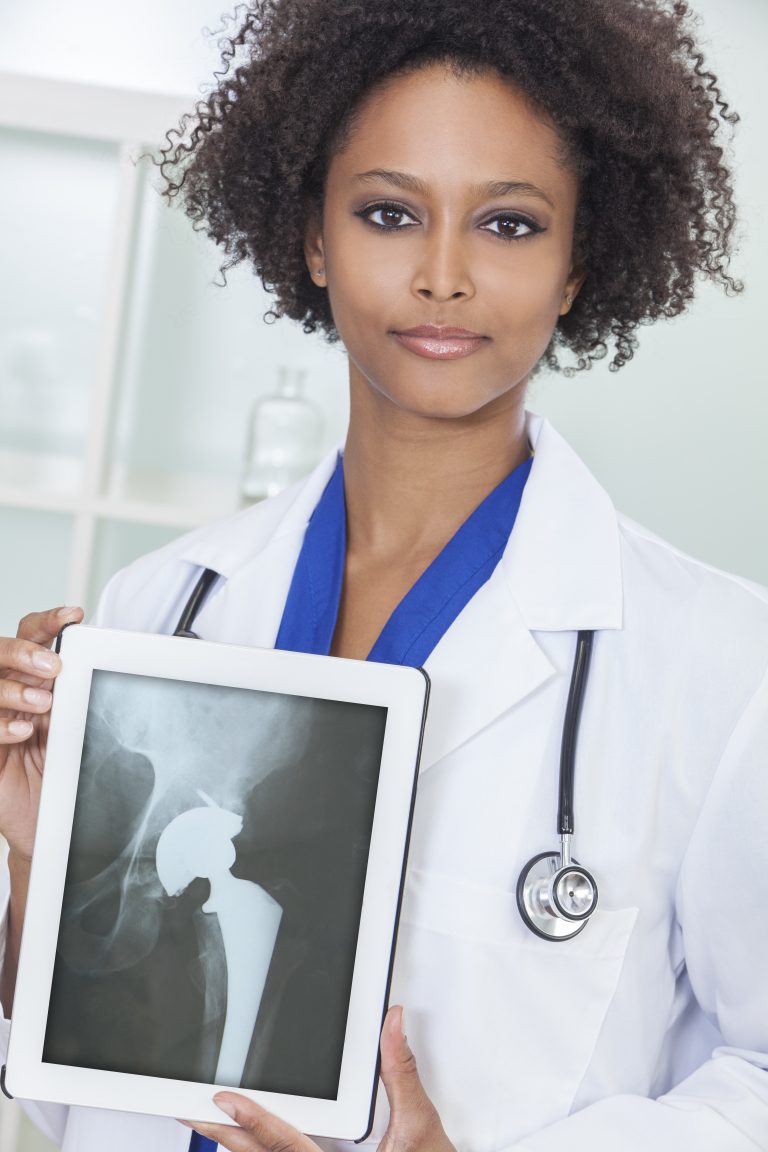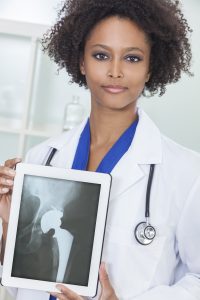 The National Blood Clot Alliance is pleased to introduce the availability of a new resource: The Stop the Clot® Patient Toolkit for Knee and Hip Replacement Patients. This toolkit for hip and knee replacement patients was created to provide individuals who are undergoing a total knee arthroplasty (TKA) or total hip arthroplasty (THA) with information about the risk of blood clots associated with these surgical procedures, and to help increase understanding so joint replacement patients can take steps to prevent and treat blood clots.
While there are several risk factors for developing a blood clot, knee or hip replacement surgery is considered to be one of the major contributing causes. In the United States, orthopedic surgeons performed about 332,000 hip replacements and about 719,000 knee replacements in 2010. These procedures are expected to become more common. DVT is widely recognized as a major risk factor facing patients who undergo hip or knee replacement surgery. However, a survey previously conducted by NBCA showed that only 29 percent of hip replacement patients and 21 percent of knee replacement patients had heard of DVT or PE, and nearly two-thirds did not receive additional information about blood clot risks related to knee and hip replacement surgery from their healthcare professionals.
The toolkit for hip and knee replacement patients contains the following resources:
Please help prevent blood clots by sharing this toolkit for hip and knee replacement patients with people you know who are preparing for or who just received joint replacement surgery.
---
NBCA's Stop the Clot® THA/TKA Patient Toolkit was made possible by an educational grant provided by Janssen Pharmaceuticals, Inc.