Anna's Team
Anna Frutiger
April 20, 1987 – May 20, 2010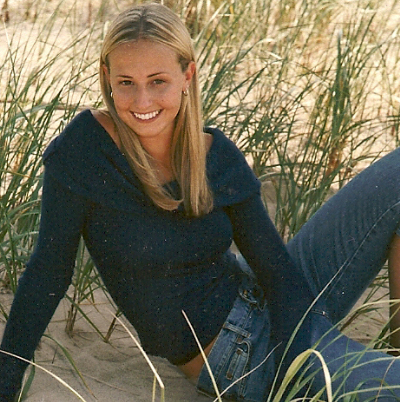 The National Blood Clot Alliance (NBCA) is honored to be the recipient of funds raised by Anna's Team since Anna's tragic death due to a pulmonary embolism in 2010. Anna Frutiger's family uses this opportunity to share Anna's story emphasizing that a blood clot can happen to anyone, at any age and at any time. Raising awareness of the signs and symptoms of deep vein thrombosis (DVT) and pulmonary embolism (PE) helps to save lives.
Anna embodied brains, beauty, compassion, athleticism and as such, seemed the picture of health while she was living her dream of becoming a dentist. No one expected that a blood clot would end her dream, and it seems beyond belief that Anna died on May 20 from a pulmonary embolism (PE) due to an undiagnosed deep vein thrombosis (DVT), a month after her 23rd birthday.
Born and raised in Alma, Anna was a lifelong highland dancer and an avid runner. She took part in the dancing competition and often joined in the Alma Highland Festival Series of Races. Anna attended Kenyon College in Ohio where she continued her passion for athleticism, prior to attending the University of Pittsburgh Dental School. She loved life, and lived it to the fullest.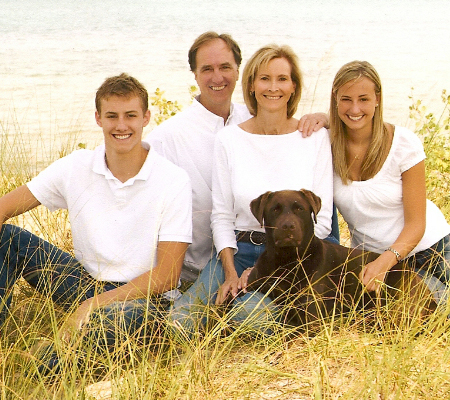 The Frutiger family is committed to doing everything in their power to raise funds and support the public awareness efforts of the National Blood Clot Alliance. According to Anna's mother, Sara Wassenaar, DDS, "My husband, son, and I recognize the value of being able to bring Anna's story to the attention of all of the communities in which she actively participated. It is our hope that this endeavor will address the crucial need of increased education and awareness about birth control and blood clots to young women in a targeted effort to prevent tragic deaths such as Anna's. We encourage others to become involved and make a difference in the vital mission of the National Blood Clot Alliance."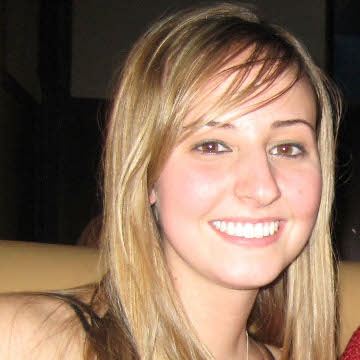 Blood clots affect individuals and families more than most people realize. Annually, public health statistics show that 900,000 Americans have blood clots in the leg (deep vein thrombosis or DVT) or in the lung (pulmonary embolism or PE). With 1 out of 3 blood clots being fatal, about 100,000-300,000 people die from a blood clot each year. On average, 274 people die every day from blood clots. In the Michigan area, there are at least 3,300 deaths annually, many of which can be prevented.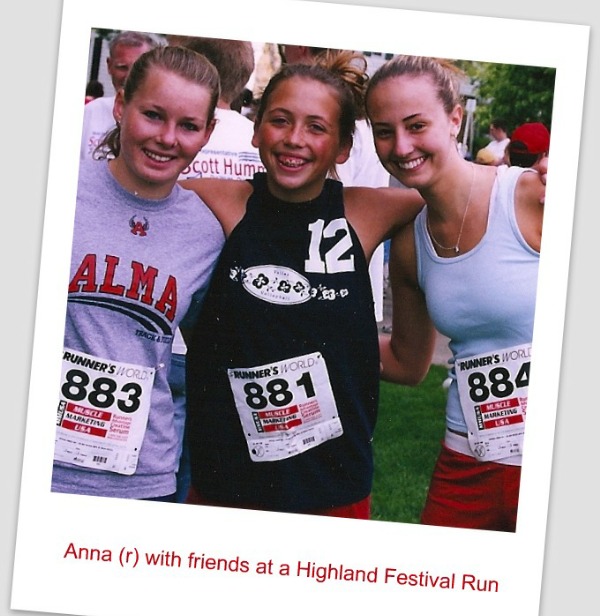 Thanks to the Frutiger-Wassenaar families, Anna's legacy lives on through numerous events and awareness activities held throughout the country. Anna's friends and family organize and participate in Walks, 5ks, Marathons, Ironman Triathlons, and public health and professional education activities. Sara Wassenaar, DDS, NBCA Board President  is active in her community and on several boards. She currently serves on the Board of Directors for Mid-Michigan Medical System and is Past-President of the Mid-Michigan Medical Center-Gratiot Board of Directors. Dr. Wassenaar has been honored with the Gratiot County Athena Award for her community leadership and as a role model for women.
The National Blood Clot Alliance is a patient led advocacy group formed as a non-profit organization in 2004 whose mission is to advance prevention, early diagnosis and successful treatment of blood clots, clotting disorders and clot provoked strokes through public awareness, advocacy and patient and professional education. NBCA provides patient education and professional training about the signs, symptoms and prevention of blood clots and clotting disorders.
---
For additional information about blood clots, clotting disorders or the activities of the NBCA, contact Judi Kaplan Elkin at jelkin@stoptheclot.org or info@stoptheclot.org