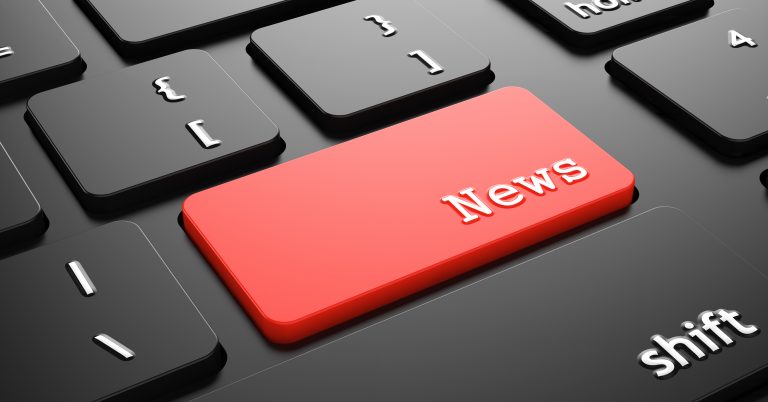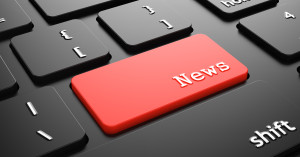 NBCA's Special Edition March e-Newsletter is focused on Blood Clot Awareness month.
In this month's issue, we provide an inside look at our new Stop the Clot, Spread the Word™ awareness campaign, share our first CEO column, Think & Ink, from Randy Fenninger, and feature eight patient stories that both reflect the diversity of our community and serve to inspire us all.
Of course, we also serve up our Community Connection section, with important updates from the grassroots, and also All the News That's Fit to Link.
Check it all out here:  March e-Newsletter.
You can also check out our previous newsletter here:  2015 e-Newsletters.
To have your name added to our e-Newsletter mailing list and delivered directly to your inbox, please drop a line to info@stoptheclot.org.