You can access the video recording of Dr. Kline's webinar here: Managing Venous Thromboembolism in the Emergency Department
You can download and view Dr. Kline's slide presentation here: Managing VTE in the ED_Kline 2017
---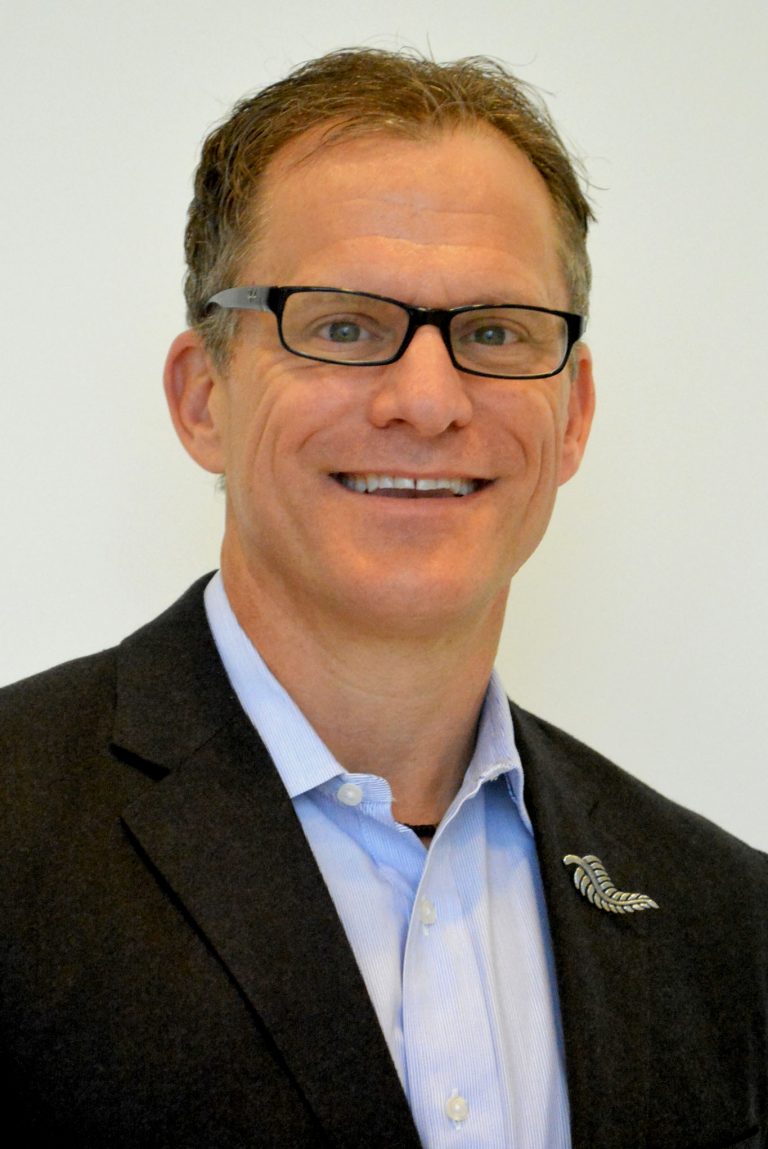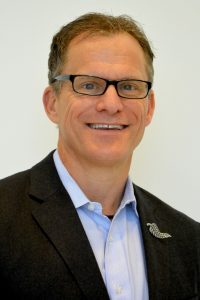 The National Blood Clot Alliance (NBCA) is hosting an upcoming webinar for the Centers for Disease Control and Prevention, Division of Blood Disorders, on Thursday, November 9, 2017, from 2:00 to 3:00 pm Eastern.
This talk – Managing Venous Thromboembolism in the Emergency Department – is being presented by NBCA Medical & Scientific Board member Jeffrey Kline, MD, who is Professor and Vice Chair of Research in the Department of Emergency Medicine, and Professor of Integrative and Regulatory Physiology, Indiana University School of Medicine.
During this webinar, Dr. Kline will discuss:
Features that distinguish patients with pulmonary embolism (PE) from those without PE in an emergency department setting
Rapid, safe, and efficient methods to exclude PE with minimal use of advanced imaging
Risk stratification of patients with diagnosed PE
Essential elements of a home treatment protocol for low risk PE
PE response teams
---
Additional Information and Contact
You can read more about this important webinar here: Informational Flyer, and address any questions you might have about the matter to CDC's Cynthia Sayers, at cay1@cdc.gov.
Registration
You can register for the webinar here: Registration