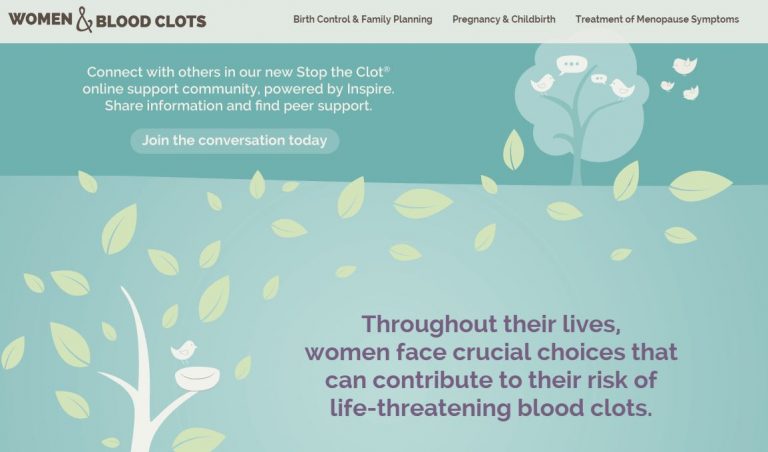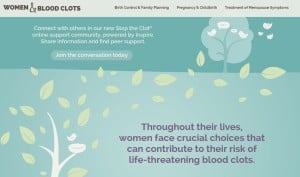 The National Blood Clot Alliance, in conjunction with World Thrombosis Day today, proudly announces the launch of its new online Stop the Clot® Support Community, powered by Inspire, as an extension of its Women & Blood Clots program, which NBCA recently launched in partnership with the Alexandra L. Rowan Memorial Foundation.
This new online support community will provide women with a safe and supportive space where they can gather online to exchange information and share their blood clot experiences. In time, discussions there will expand to reflect the diversity of all people affected by blood clots and clotting disorders.
Join the conversation today, and invite your friends and family members to become members too. Read more about this new NBCA initiative here: New Online Community Launched and check out our recently launched Women & Blood Clots program here.
Please drop a line to info@stoptheclot.org if you have any questions about this new NBCA online community, where we do hope to chat with you soon.
Again, you can join the conversation here: https://www.inspire.com/groups/national-blood-clot-alliance/