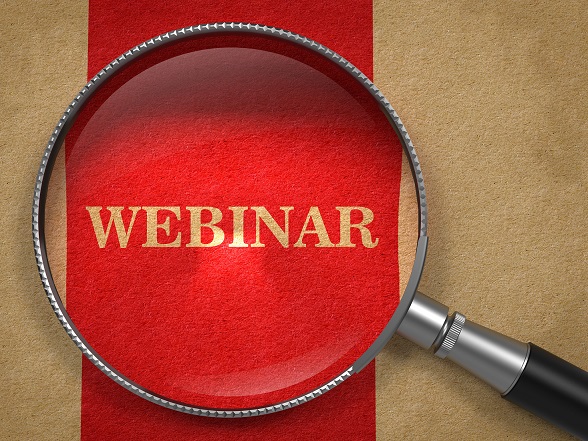 IPRO – a national organization that provides important services to improve healthcare quality and achieve better patient outcomes – is hosting a webinar on World Thrombosis Day, Thursday, October 13, from 12:00 pm to 1:00 pm ET, to increase understanding among patients and the public about life-threatening blood clots, including deep vein thrombosis, pulmonary embolism, and clot-provoked stroke.
Webinar speakers will include:
Katherine Cabral, PharmD, Assistant Professor, Albany College of Pharmacy and Health Sciences
Randy Fenninger, Chief Executive Officer, National Blood Clot Alliance
Several DVT/PE patients also will appear via videotaped messages
To learn more about this webinar, please click here.
To register for this webinar, please click here.
---
If you have questions about the registration process for this program, please call: 571-598-1988.