ING/NYC MARATHON:  Team Stop the Clot Goes the Distance!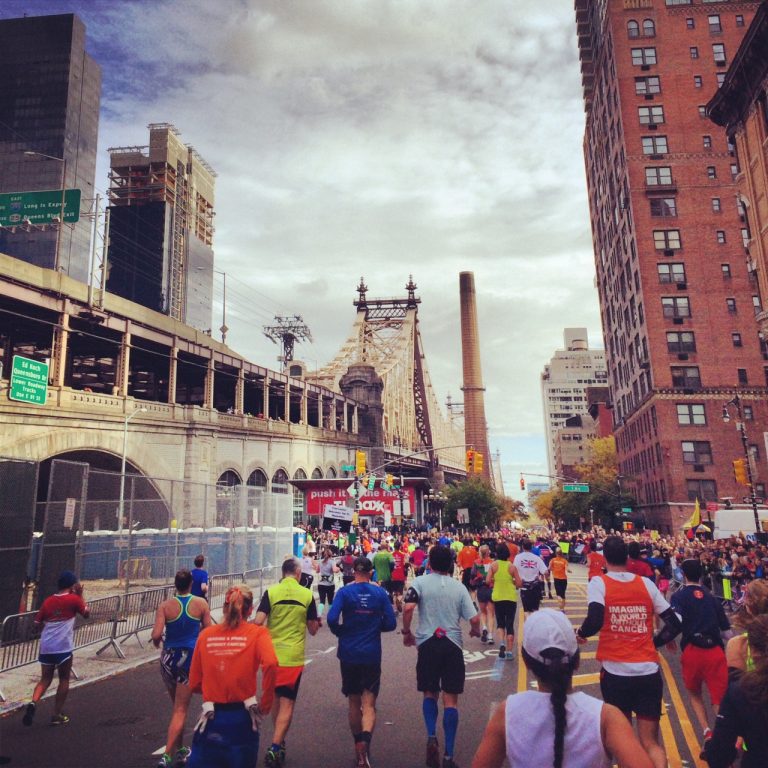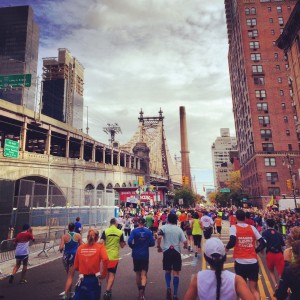 Congratulations to our spectacular ING / NYC Marathon Team Stop The Clot®!
Our awesome Team of 11 men and women pounded 26.2 miles of pavement through the five boroughs of NYC on November 3!
The red and white "Start the Run to Stop the Clot" polka-dotted shirts they wore helped them stand out among the nearly 50,000 runners that participated!
Raising awareness in the months and days leading up to the Marathon, this Team brought in nearly 500 donations totaling almost $40,000 to our Stop The Clot® efforts.
We express heartfelt gratitude to team members: Karen Khodadadi (Team Captain), Jessica Barberia, Emily Burns, Ali Dwyer, Susan Graham, Crystal Gordon, Margaret Nicholson, Eric O'Connor, David Pietrangelo, Roland Varga and Sally Vitez.
They are all winners in the race to save lives!
Read their inspirational and compelling stories here.