The National Blood Clot Alliance (NBCA) is dedicated to building awareness and building community among people who are affected by blood clots or who are at increased risk for blood clots. Together, we're building a unified front against the impact of deep vein thrombosis and pulmonary embolism through simple actions you can take during one of the most important times of the year within our community. Please join us as we recognize Blood Clot Awareness Month (BCAM) 2021.
Blood Clot Awareness Month was established as an observance by Congress in 2009, and it has long served as a significant time for NBCA to share life-saving information about blood clot risks, signs and symptoms, and prevention. It also serves as one of the most important times of the year for us to connect with the clotting and clotting disorders community. BCAM provides an opportunity for us to unite as a community to share resources and stories, and, most importantly, to share life-saving information about blood clots on a large and more far-reaching scale.
View and download an overview of the spectrum of activities planned by NBCA for BCAM 2021 by clicking here, and read all of the related details below.
---
Help Save Lives: Your Stories Matter
New this year, easily share your Stop the Clot® Story, using a new sharing tool on NBCA's website, to help raise awareness about life-threatening blood clots throughout BCAM 2021. Learn how to share your story this month on NBCA's social media channels and website here: Share my Stop the Clot® Story.
Education about blood clots and blood clot prevention can save lives, and your stories are an essential tool for sharing this information. Time and time again, we hear from people who say that the personal stories they read on our website first alerted them to their blood clot risk factors and, ultimately, led them to seek medical care that saved their lives. Your stories are crucial to the work that we do to Stop the Clot® and your stories help to save lives.
---
View NBCA's New Public Service Announcement Being Distributed Nationwide During Blood Clot Awareness Month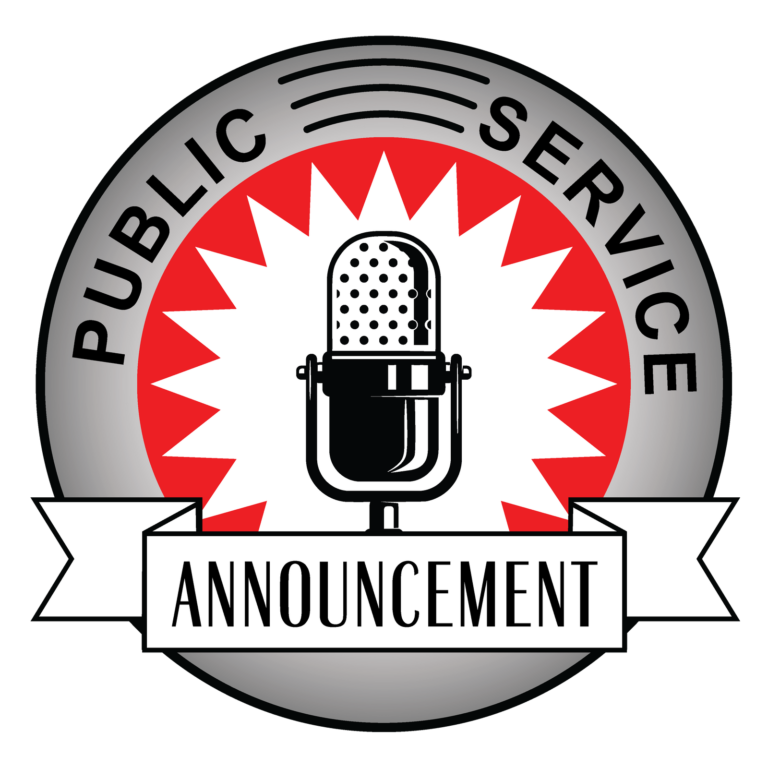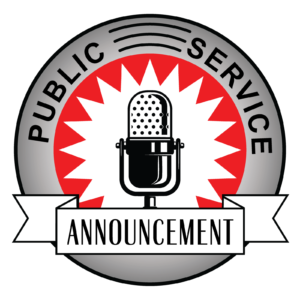 NBCA is proud to announce that, in collaboration with the Centers for Disease Control and Prevention (CDC), it is unveiling a new Stop the Clot, Spread the Word® campaign broadcast public service announcement (PSA) for distribution in connection with Blood Clot Awareness Month in March 2021. The PSA will be distributed to nearly 2,000 television and radio broadcast outlets nationwide, and help to improve awareness at the national level about the risks for life-threatening blood clots, as well as the signs and symptoms of blood clots.
Read more about this exciting PSA campaign here, and view the new PSAs here: Stop the Clot, Spread the Word® PSAs. This PSA is being distributed as part of the Stop the Clot, Spread the Word® campaign, which was funded through NBCA's cooperative agreement (#1U27DD001153) with the CDC to help heighten public awareness about dangerous blood clots, such as deep vein thrombosis and pulmonary embolism.
---
Women & Blood Clots: Driving the Information Home 
NBCA, in collaboration with the Alexandra L. Rowan Memorial Foundation, is undertaking a special educational initiative for BCAM 2021 focused on raising awareness about the blood clot risks associated with estrogen-based birth control.
As part of this important program, educational content is being delivered directly to women enrolled in some of the largest universities nationwide, including, for example,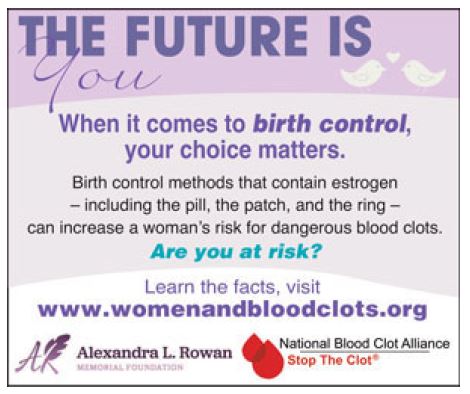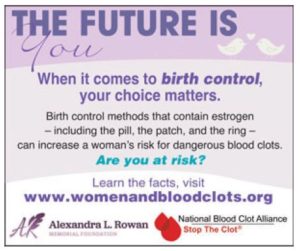 New York University, Florida State University, and the University of Houston. This information – focused on the risks posed by hormonal birth control (HBC) and the signs and symptoms of blood clots – encourages women who might be making important decisions about their different birth control options to download NBCA's Women & Blood Clots Risk Assessment Tool and discuss all of their potential risk factors for blood clots with their healthcare provider. In addition, through this effort, NBCA is serving up digital ads nationwide to further expand awareness about the risk factors associated with HBC, and to drive women to the Women & Blood Clots educational web portal for more information.
---
Help Stop the Clot®: Share Life-Saving Information From NBCA's Signature Awareness Programs
The more you know about blood clots, the more you can share. Learn more and share the life-saving information below:
---
"100,000 Reasons Ride" – Join Team Stop the Clot® Today
In honor of the 100,000 lives lost each year to preventable blood clots, we're setting out to ride 100,000 miles, raise $100,000, and reach 100,000 people – and we need your help! Join NBCA's Team Stop the Clot® for a 31-day virtual ride challenge throughout the month of March and help raise critical funds to support NBCA's programs and services. Join us virtually from any location at any ability level. You get to set your personal mileage and fundraising goals. Registration is $20 and includes an official race bib and certificate, an invitation to the virtual kick-off event, and the opportunity to win some incredible prizes.
---
NBCA and WTD Team Up for BCAM
NBCA and its colleagues at World Thrombosis Day (WTD) are partnering to share important information about blood clots during Blood Clot Awareness Month. The two are co-hosting a Reddit Ask Me Anything (AMA) session on March 25, at 1:00 pm US ET, featuring NBCA Board Member Elliott Haut, MD, PhD, FACS, who is Vice Chair of Quality, Safety, & Service in the Department of Surgery at The Johns Hopkins University School of Medicine and at The Johns Hopkins Hospital.
Dr. Haut will be answering questions about blood clots, including blood clot risk factors, signs and symptoms, treatment options, and prevention, and this Reddit AMA will be accessed via the subreddit: r/AskScience. If you are new to Reddit, you can create a Reddit account and then join to ask questions of Dr. Haut during the March 25 live event. Get the details here.
---
Your Community Connection: Connect and Share on Social Media
Conversations and the exchange of information can raise awareness about the impact of blood clots, and, in turn, produce life-saving results. Connect with NBCA on social media and start sharing during Blood Clot Awareness Month 2021:
Sign up for our Share to Stop the Clot® Sharing Initiative and be among the first to know about new educational materials to help you Stop the Clot®. Also, get social media content you can share right now.
Show your support for NBCA and BCAM now through the end of March with our special 2021 BCAM Facebook profile frame.
If you haven't already, connect with NBCA on Facebook, Twitter, Instagram, and Pinterest. Also, connect with Women & Blood Clots on Twitter and Instagram. Share our posts, created specifically for BCAM 2021. Don't forget to use one or more of our BCAM 2021 hashtags when you post on social media: #stoptheclot #sharetostoptheclot #bcam
Participate throughout March 2021 in NBCA's weekly social media Reaction Polls, via Facebook, Instagram, and Twitter, and share your opinion about the topics and issues that matter most to our community.
Join our moderated online peer-to-peer support community of more than 8,000 members to discuss blood clot recovery issues and chat with people who share your same experience. iOS users can download the Inspire App from the App Store.
---
You Can Make A Difference: Other Ways to Get Involved this March
---
If you have any questions about how you can Make the Choice to Stop the Clot® during BCAM 2021, please contact NBCA's Communications & Health Marketing Department.