Postscript July 2017
The National Blood Clot Alliance (NBCA) extends its appreciation to Janssen Pharmaceuticals for support of our organization's mission through the 100 Days of Blood Clot Awareness campaign that ended in June 2017. It was a successful event, with thousands of people visiting the video stories that served as the centerpiece of this effort, helping us raise awareness about blood clots and funds for NBCA. We thank Janssen for this important opportunity, and the funding support derived from these efforts will help NBCA create additional materials focused on athletes and blood clots.
---
The National Blood Clot Alliance and Janssen Pharmaceuticals, Inc. are kicking off 100 Days of Blood Clot Awareness this month, and sharing important information about blood clot risks and signs and symptoms, as well as personal stories of strength and inspiration.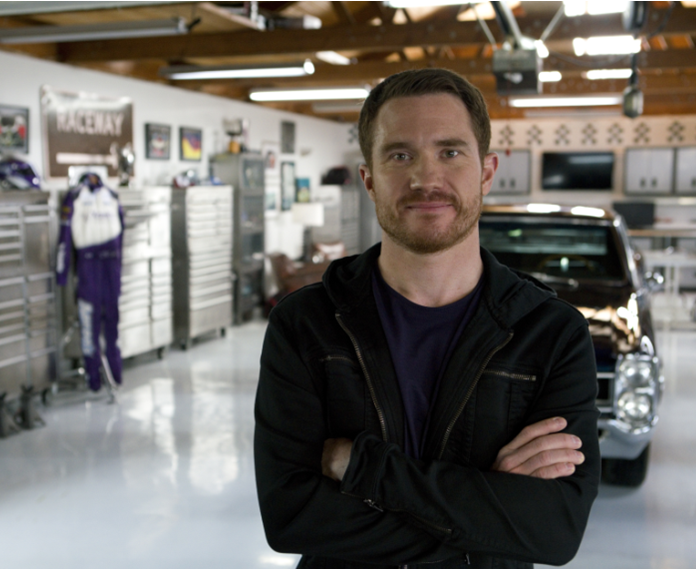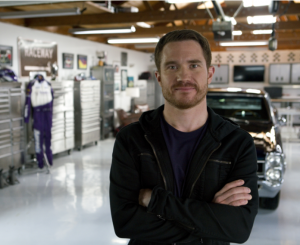 NASCAR® driver Brian Vickers and three-time Olympic medalist Katie Hoff teamed up with Janssen during Blood Clot Awareness Month, recognized each March, and they are lending their voices to this 100 Days of Blood Clot Awareness effort. Over the next 100 days, or until late-June 2017, Brian and Katie will be sharing their personal experiences with life-threatening blood clots — a condition they have in common with hundreds of thousands of other people who are affected in the U.S. each year.
Brian had a blood clot in his leg, also known as deep vein thrombosis or DVT, and Katie experienced a blood clot in her lung, also known as pulmonary embolism or PE.
In sharing their own stories, Brian and Katie are encouraging others to learn about the risks and signs and symptoms of blood clots, and to also explore available treatment options with their healthcare providers.
Blood Clots Do Not Discriminate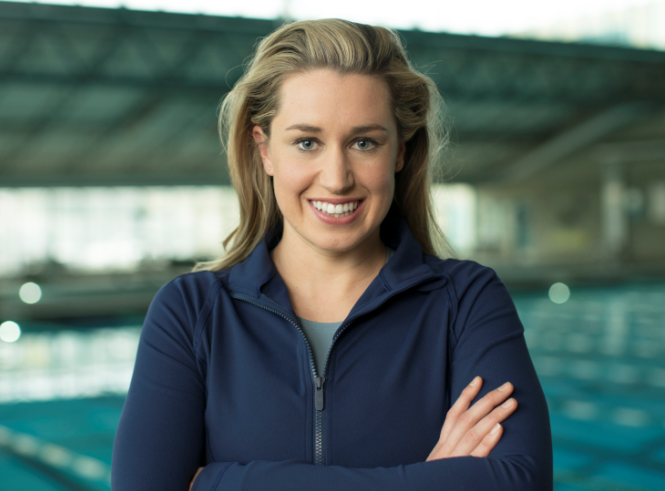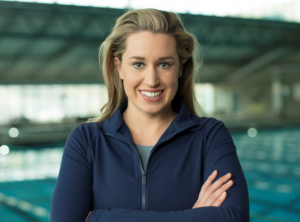 An important message that Brian and Katie want to make sure resonates with the public: Anyone can develop blood clots, even the fittest of athletes.
About 900,000 people in the U.S. experience a blood clot each year. Sadly, blood clots claim the lives of about 100,000 people in the U.S. annually.
Blood clots can happen to anyone. Whether you're active, inactive, young, old, male or female, you may be at risk for a dangerous blood clot. In fact, even professional athletes – perhaps the fittest and most active of us all – can be at risk for a blood clot.
At the center of this 100 Days of Blood Clot Awareness effort are videos sharing Brian's and Katie's personal journeys, which are featured on Janssen's website, where people also can learn more about a prescription treatment option.
---
You can play an important role through the end of June during this 100-day initiative.
For every view of the video stories shared by Katie and Brian, Janssen is making a donation to NBCA to help support and further our mission to educate the public that blood clots can and do affect everyone.
---
No matter who you are, the important thing to remember is that blood clots, while deadly, also can be prevented, or treated, before they become life-threatening. Some of the best things you can do to prevent blood clots are to know your risk, and be able to recognize signs and symptoms.
NBCA extends its appreciation to Janssen for the generous donation they are making to our organization through this 100 Days of Blood Clot Awareness effort.
Please contact info@stoptheclot.org with questions.