Staff Members
National Blood Clot Alliance Staff Members
Judi K. Elkin, Director of Development and Regional Affairs, Email: jelkin@stoptheclot.org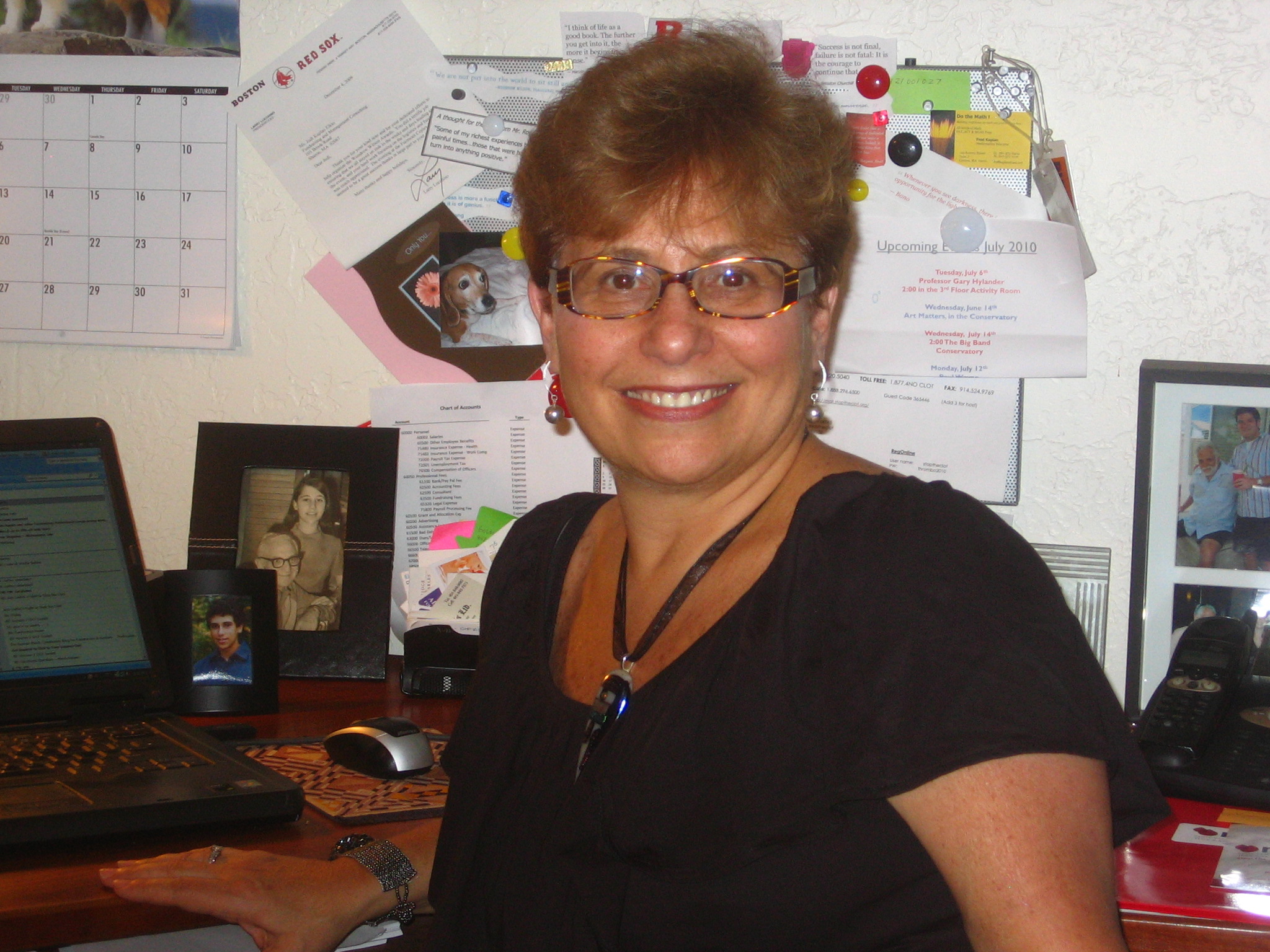 Judi Kaplan Elkin began working with the National Blood Clot Alliance in June 2008. As the Director of Development and Regional Affairs, Judi focuses on the development of patient education forums and fundraising activities across the United States. As part of the National Blood Clot Alliance's strategic plan, the organization seeks to develop grassroots support at the local level to continue to strengthen our awareness, advocacy and outreach efforts.
A graduate of Boston University, with a Masters degree from the University of Massachusetts, Judi's non-profit career has spanned more than 25 years. She has served in fundraising and executive staff and consulting roles at the local and National level for many organizations including the Arthritis Foundation, American Liver Foundation, National Pancreas Foundation, ALS Association, Woodrow Wilson International Center for Scholars and Franciscan Hospital for Children.
Judi and her husband, Steve, reside outside of Boston and are the parents of a son, Todd, who lives and works in New York.