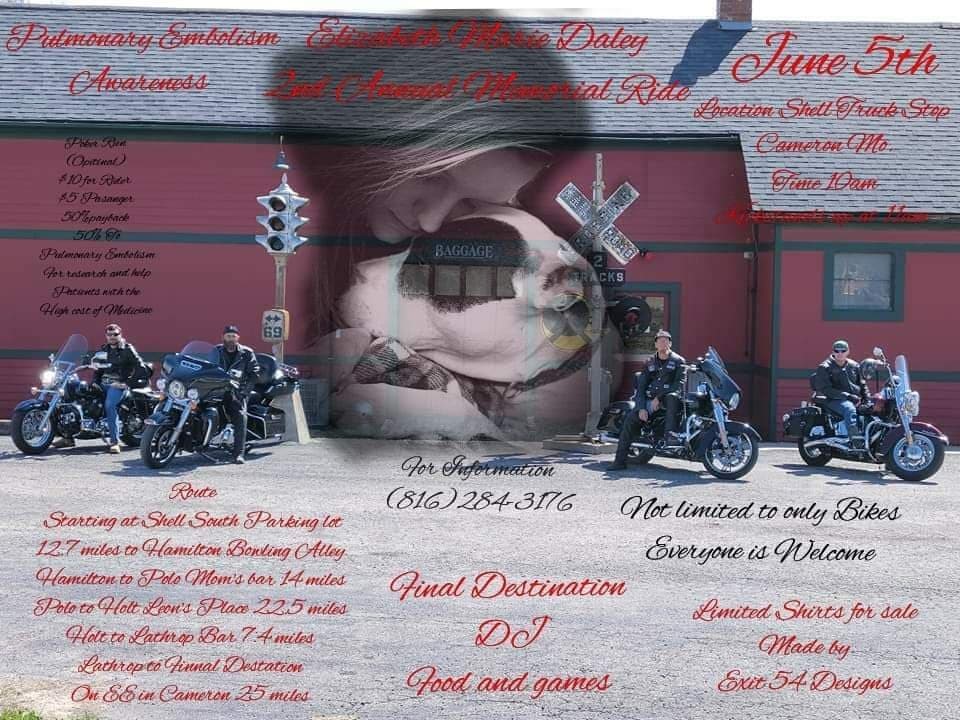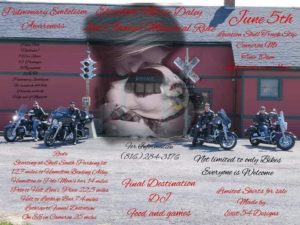 Barbara Daley sadly learned about the devastating impact of blood clots when her 24-year-old daughter, Elizabeth, died suddenly in 2019 due to a pulmonary embolism, or blood clot that traveled to her lungs.
"Elizabeth was the most beautiful person inside and out with a smile that could light up an entire room. Her love of photography helped her find the true beauty in everyone and everything."
Through her grief, Barbara knew she needed to do something to positively impact others and honor her daughter's memory. Last month, Barbara hosted the Elizabeth Marie Daley Second Annual Memorial Ride to help support the National Blood Clot Alliance (NBCA) by spreading blood clot awareness and collecting donations to help fund our programs.
Dozens of members of Barbara's small Missouri community came out to show their support and ride in honor of Elizabeth. Together they raised nearly $1,000 for NBCA! We are so grateful to Barbara and her entire community for their dedication and generosity.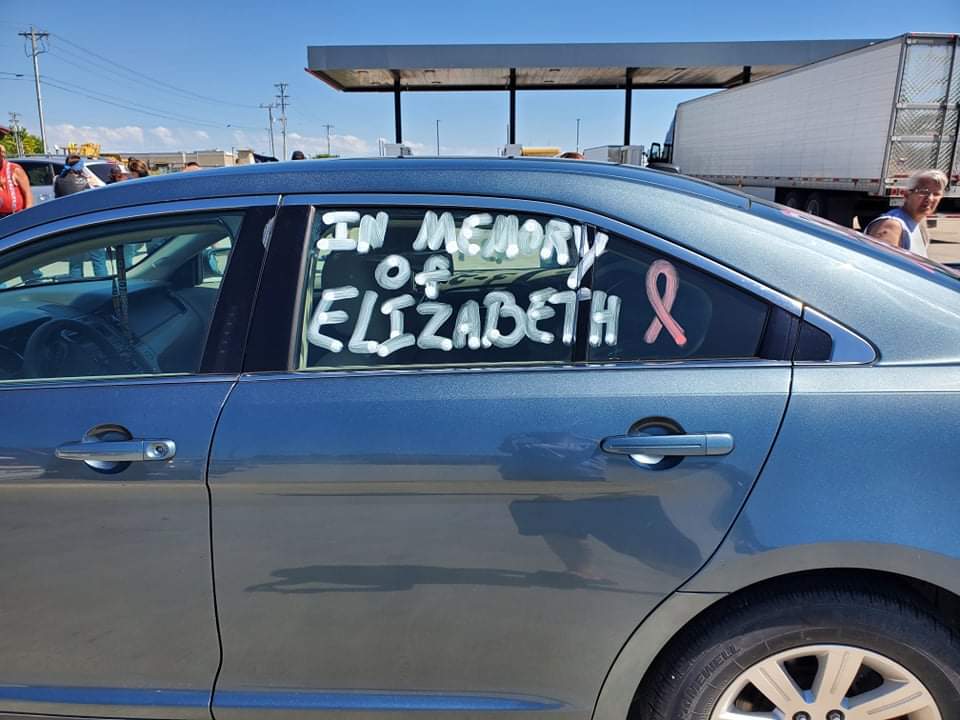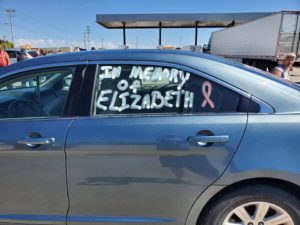 NBCA is honored to have the opportunity to play a role in keeping Elizabeth's memory alive. We look forward to working with Barbara in the future as she brings the important mission of NBCA to her community with the next Elizabeth Marie Daley Memorial Ride. Our heartfelt gratitude to you, Barbara, for all of your hard work!