PEP Talk: Patients Educating Patients
Have you been recently diagnosed with a blood clot and have questions about your recovery? Please join NBCA via zoom the first Tuesday of every month at 7:00 pm EST for a virtual patient to patient support group for DVT and PE survivors. Topics throughout 2022 will focus on women's health, men's health, mental health, lifestyle changes, treatment options, frequently asked questions, and family health history. We will also be featuring a variety of guest speakers – both patients and health professionals – throughout the year. The goal of each PEP Talk is to provide much needed and valuable support, resources, and recovery guidance for individuals who have been impacted by blood clots.
Meet the Hosts: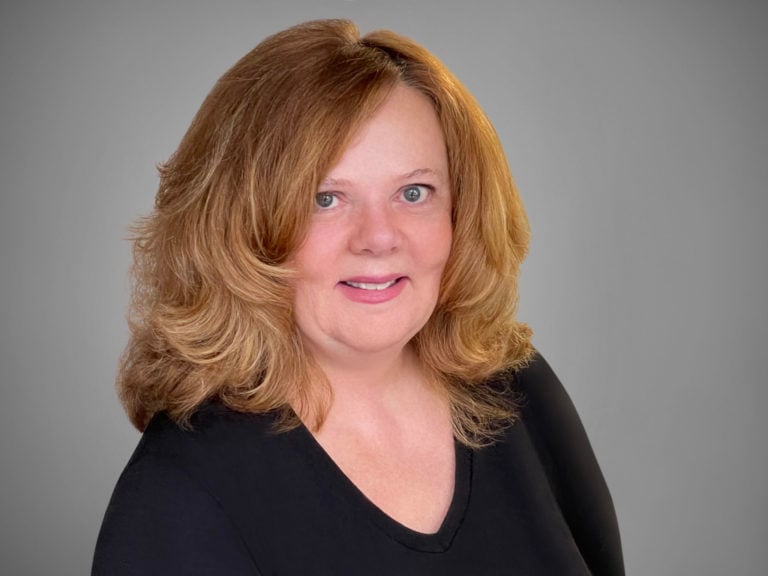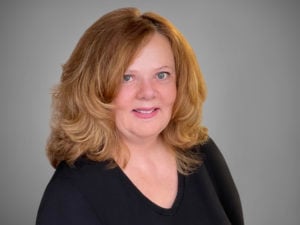 Leslie Lake
In 2018, Leslie suffered a bilateral pulmonary embolism (PE). Her quest to learn more about venous thromboembolism (VTE) led her to the National Blood Clot Alliance. Despite living in New York City, Leslie was shocked by the lack of information available to her after her PE. Leslie volunteers her time to lead the organization and is committed to raising public awareness so no person affected by blood clots is without the necessary information they need to prevent or successfully treat VTE, and that they also have the information they need to navigate the spectrum of lifestyle issues that can follow a blood clot diagnosis. Outside of work, Leslie is an avid equestrian, dog mom, and resides in Manhattan.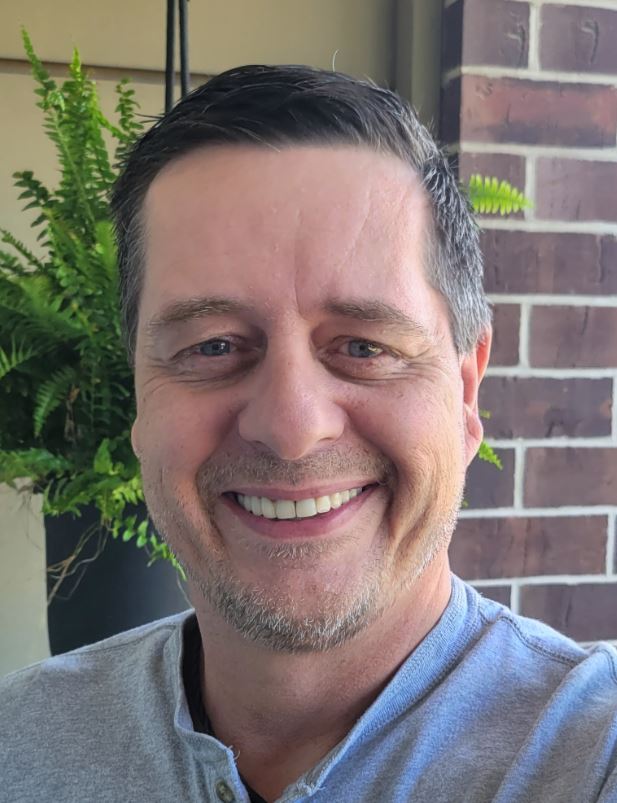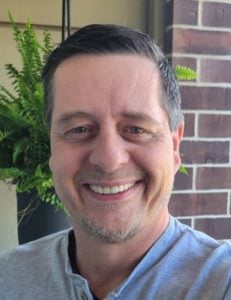 Todd Robertson
In 2011, Todd suffered the first of six blood clots and in 2017 experienced a close call with his first pulmonary embolism. He is a carrier of the inherited clotting disorder, factor V Leiden, and is homozygous, making him aggressive in the abnormal clotting department. He is a motivational speaker for blood clot trauma recovery and is a local patient advocate for new patients. He is working on his first book, "Blood Clots: A Road Map to Recovery". Todd runs several Facebook support groups, including Team Stop the Clot® Facebook Support Group and has developed a level of trust and friendship with thousands of patients over the years. He loves to road and mountain bike, white water canoe, and stays active all year round. You can find Todd outside with his dog, Jett, who is his paddleboard partner and best friend!
PEP Talk Agenda
March PEP Talk: "Newly Diagnosed, Now What?"
March 1, 2022 @ 7:00 pm EST
---
April PEP Talk: "Patient FAQ's with Pulmonologist, Dr. Victor Tapson"
April 5, 2022 @ 7:00 pm EST
---
May PEP Talk: "VTE and SHE – What Every Women Needs to Know about Blood Clots Throughout Her Life Cycle"
May 3, 2022 @ 7:00 pm EST
---
June PEP Talk: "VTE and HE – Unpacking the Male Blood Clot Experience"
June 7, 2022 @ 7:00 pm EST
---
-No July PEP Talk-
---
August PEP Talk: Beyond the Physical Impact of Blood Clots – The Emotional Aftermath
---
September PEP Talk: Treatment Options – What are They and How Do They Differ?
Stay tuned for more information
---
October PEP Talk: FAQ's with Hematologist
Stay tuned for more information
---
November PEP Talk: Patient Questions about Family Health History and Genetic Testing
Stay tuned for more information
---
December PEP Talk: Lifestyle Changes – How to Adjust, Overcome, and Lower Risk of Recurrence
Stay tuned for more information
---
Are you interested in sponsoring a PEP Talk? Email Tarin Patrikis: tpatrikis@stoptheclot.org for more information