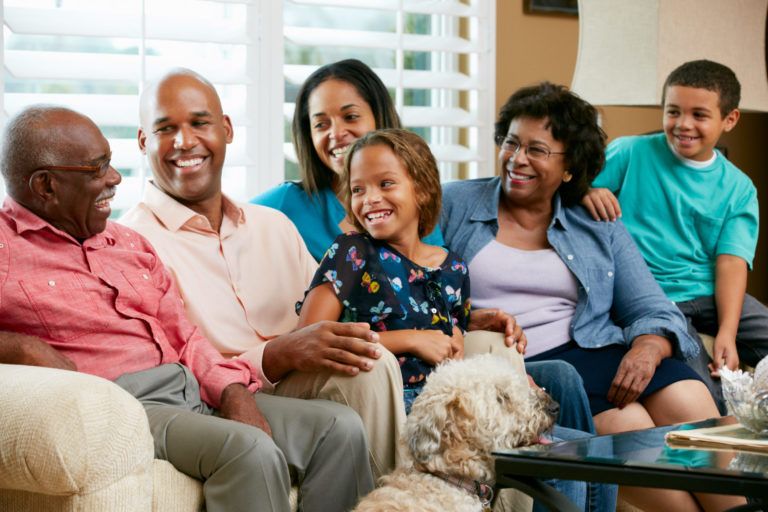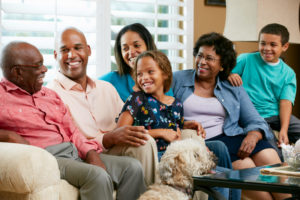 The National Blood Clot Alliance is proud to be a partner in the Venous Thromboembolism Mississippi Initiative, in which NBCA will assist and give voice to individuals who are affected by life-threatening blood clots but who may not have access to healthcare in rural communities.
This strategic initiative – aimed at improving care disparities and health outcomes for Black Americans in rural Mississippi who are affected by a diagnosis of a potentially life-threatening blood clot – is being led by MediCom Worldwide, in collaboration with the National Blood Clot Alliance, the Mississippi State Medical Association, the Mississippi Hospital Association, and the Mississippi Business Group on Health.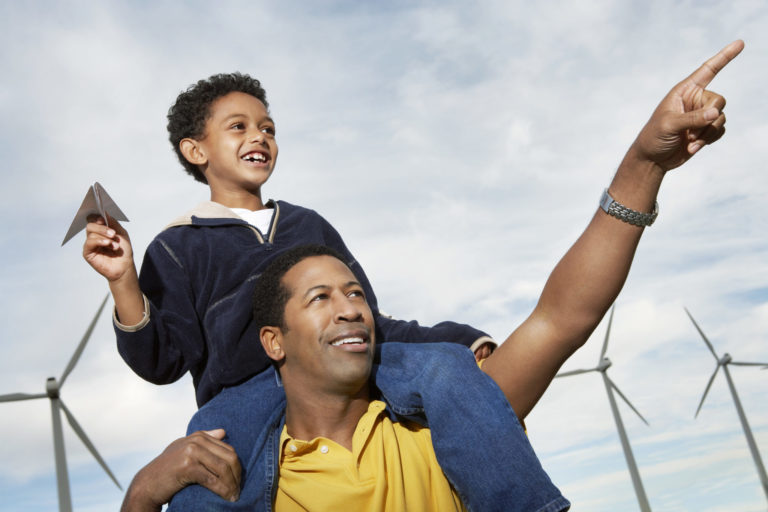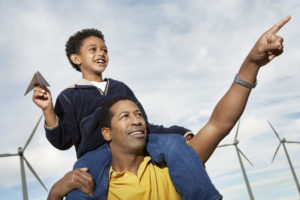 Each year, about 900,000 people in the United States are affected by blood clots, and about 100,000 of these individuals will lose their life to a blood clot. Research shows that the overall incidence of deep vein thrombosis (DVT or blood clot in the leg) and pulmonary embolism (PE or blood clot in the lung) is up to 60 percent higher in Black individuals than it is in White individuals. Also, Black individuals have a higher rate of 30-day mortality compared with White individuals.
This initiative will involve two crucial prongs for education among both healthcare professionals and Black patients who have been diagnosed with a blood clot.
The first of five webinars for healthcare professionals will occur on Wednesday, April 28, 2021, at 7:00 pm EDT, and you can read more about these events and register to attend, here: More Information
NBCA educational resources for people diagnosed with blood clots or at increased risk for clotting also will be shared as part of this initiative.
You can read more about the program here: Press Release
---
For more information about this project, please contact NBCA's Communications & Health Marketing Department.