While most people who develop a blood clot in their vein have a deep vein thrombosis (DVT) or a blood clot in their lung (pulmonary embolism), a very small number of people who develop blood clots have a more serious and often life-threatening syndrome called Thrombotic Storm. People with Thrombotic Storm experience more than one blood clot in a short period of time. These clots occur in different and sometimes unusual locations in the body. This very aggressive and serious form of blood clotting is often difficult to treat, and there is very little research or documentation of this disorder.
Although research on Thrombotic Storm is still in nascent stages, scientists believe the disorder may be associated with an existing condition or situation that predisposes a person to blood clots such as cancer, infections, or pregnancy. It has also been seen in patients with Antiphospholipid Syndrome (APS), a disorder that causes blood clots as well as pregnancy complications including miscarriages and preeclampsia. When Thrombotic Storm is seen in patients with APS, the condition is referred to as 'catastrophic Antiphospholipid Syndrome', or catastrophic APS (CAPS).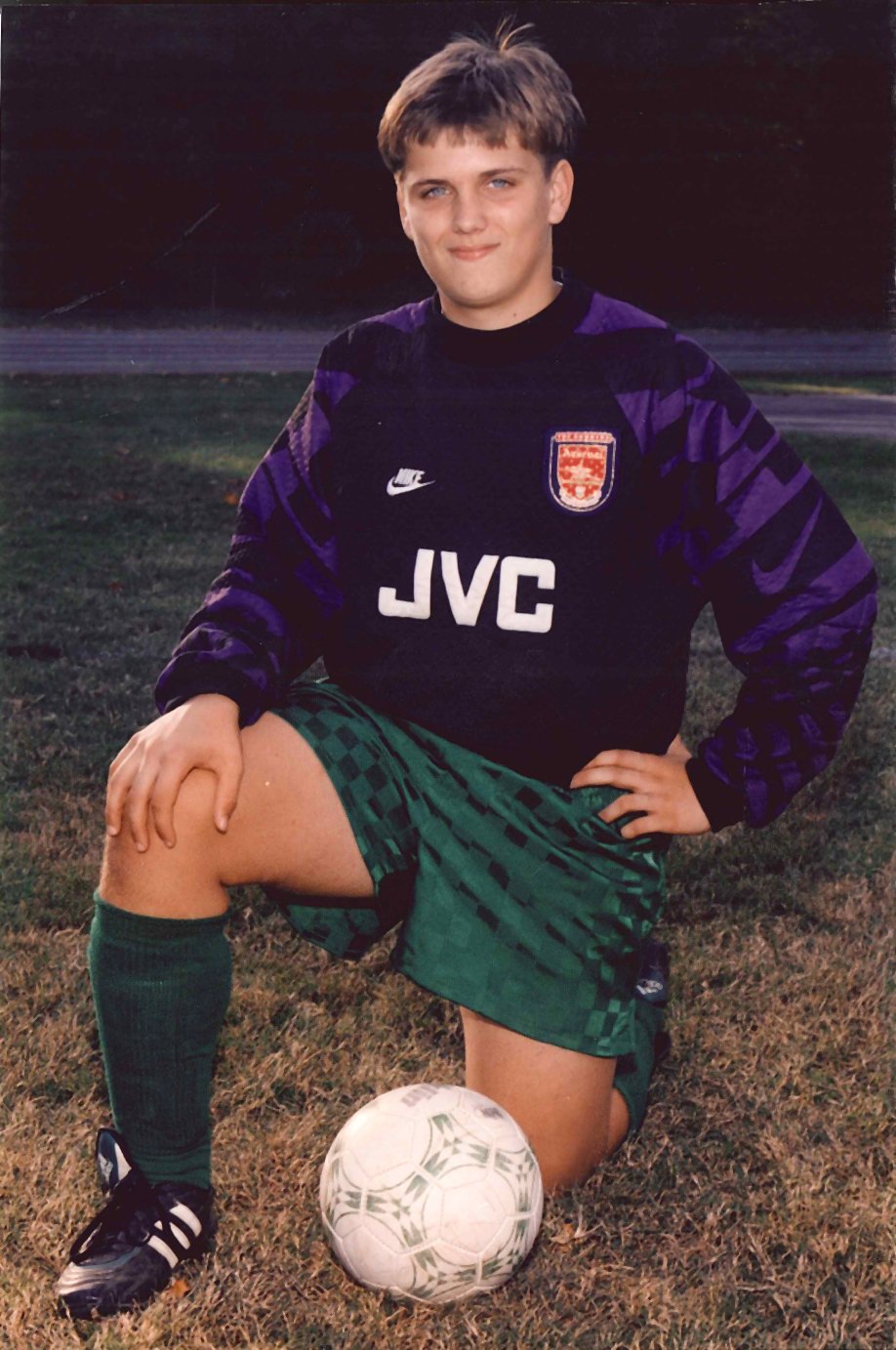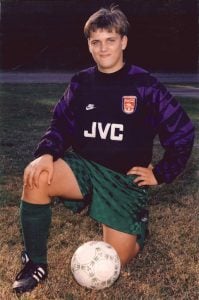 Thrombotic Storm has been seen in children and adults Recently a research study has been spearheaded by two doctors at the John P. Hussman Institute for Human Genomics who have experienced the torment of Thrombotic Storm firsthand. On December 12, 1998, Margaret A. Pericak-Vance and Jeffery M. Vance lost their son, 14-year-old Jeffery Joseph Vance, to the disorder (www.jjvance.org).  See photo left.
The healthy young athlete, scholar, brother and extraordinary young person wanted to grow up and be a geneticist like his parents. He was a gentle and generous person, giving his time and energy to others.  Now the research investigation into the unexpected and fatal blood clot that caused his death may give hope to other families who have suffered similar tragedies. The Vance's are not only raising awareness of these deadly form of blood clots  among doctors, but they have also teamed up with six different institutions representing seven unique specialties, in order to elucidate the symptoms, progression, and possible genetic factors that contribute to this rare, but serious disorder.  Dr. Thomas Ortel from Duke University, one of JJ's doctors, is the lead clinical investigator of this study.
The researchers affiliated with the study recently met in Miami in March and used their medical diversity to shape a definition for Thrombotic Storm based on research from different case studies of the disorder representing previous and current data from each specialty. Because Thrombotic Storm had never been given a concrete definition, the symptoms have often been overlooked as another condition, which can be lethal since Thrombotic Storm needs to be treated quickly and aggressively.
These researchers are now turning their focus towards recruiting patients and raising awareness of the disorder.  Researchers will track patients over time and use detailed data from family history information to identify any potentially inherited patterns in the families of patients with Thrombotic Storm. This will help researchers identify genetic factors that may contribute to this syndrome, and aid in the search for ways to predict, prevent, and treat Thrombotic Storm.
Individuals who were age 55 years or younger at the time they experienced two or more of the following may be eligible to participate:
Two or more clots in a short period of time
Clot(s) in an unusual location (e.g. not the leg or lung)
Clots progressed, or the clots came back when not expected to
The response to treatment did not go the way the doctor thought it should (e.g. there was a poor or unusual response to treatment)
For those who would like more information about the study, they may contact study staff at 877-740-7744 or via e-mail at MIHGTS@med.miami.edu.  In addition, you may visit the following websites: