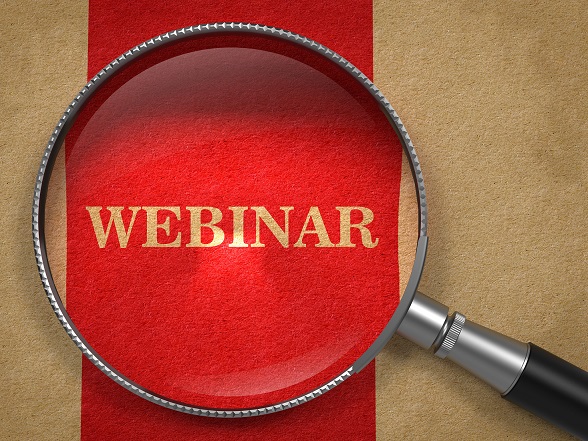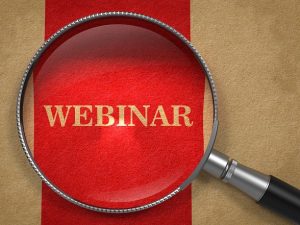 The National Blood Clot Alliance (NBCA) is hosting an upcoming webinar for the Centers for Disease Control and Prevention, Division of Blood Disorders, on Thursday, November 3, from 2:00 to 3:00 pm Eastern. This unique and very important talk – Venous Thromboembolism in Children and Young Adults: State-of-the-Art in Diagnosis, Treatment, and Prevention – is being presented by NBCA's MASAB member Neil Goldenberg MD, PhD, Director, Thrombosis Program and Director of Research, Johns Hopkins All Children's Hospital, and Associate Professor of Pediatrics, Division of Hematology, Johns Hopkins University School of Medicine
During his talk, Dr. Goldenberg will address the distinct differences in VTE among the pediatric and young adult population compared to older adults, including the prevalence of acquired thrombophilia and diagnosed genetic thrombophilias, as well as the prevalence of venous anatomic conditions related to the VTE occurrence. The risks for some adverse outcomes from VTE also differ between young and older patients, indicating the need for development of an evidence base for VTE treatment and prevention strategies for pediatric and young adult patients.
In this webinar, Dr. Goldenberg will present an overview of VTE in children and young adults. He will discuss what is currently known about risk factors, diagnosis, treatment, outcomes, prognostic factors, and prevention strategies. He will also discuss what's known about obesity and its relationship to VTE risk in young patients. Finally, he will address approaches to the early diagnosis and optimal management of challenging scenarios in young-onset VTE, including May-Thurner anomaly and venous thoracic outlet syndrome.
You can access more information about the webinar here or register now for this online event here. Please address address any comments or questions you might have about the webinar to CDC's Cynthia Sayers, at cay1@cdc.gov.