The National Blood Clot Alliance (NBCA) is hosting an upcoming webinar for the Centers for Disease Control and Prevention,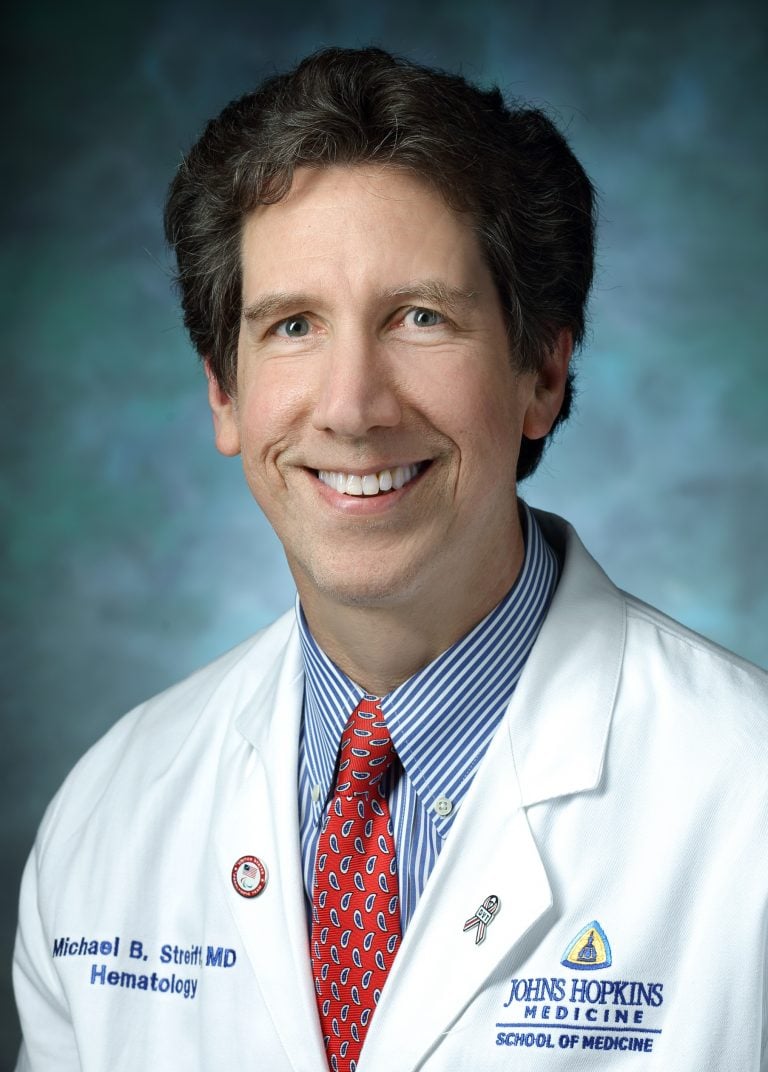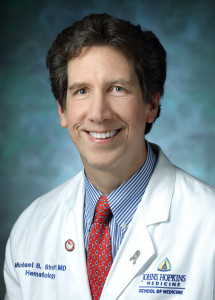 Division of Blood Disorders, on Thursday, March 16, from 2:00 to 3:00 pm Eastern. This talk – Prevention of Venous Thromboembolism: The Johns Hopkins Collaborative Experience – is being presented by NBCA's MASAB Chair, Michael B. Streiff MD, FACP, and moderated by another MASAB member, Gregory Maynard, MD, MSc, SFHM.
During this webinar, Dr. Streiff will discuss The Johns Hopkins experience in VTE prevention, observed barriers and practical solutions for implementing quality improvement, and the needs and future directions for VTE prevention.
The lessons learned from this VTE Collaborative can be readily applied to any patient safety or quality improvement project.
---
You can view a recording of this webinar below:
---
Additional Information and Contact
You can read more about this important webinar here: Information Flyer, and address any questions you might have about the matter to CDC's Cynthia Sayers, at cay1@cdc.gov or 404.498.0020.
Registration
You can register for the webinar here: Registration