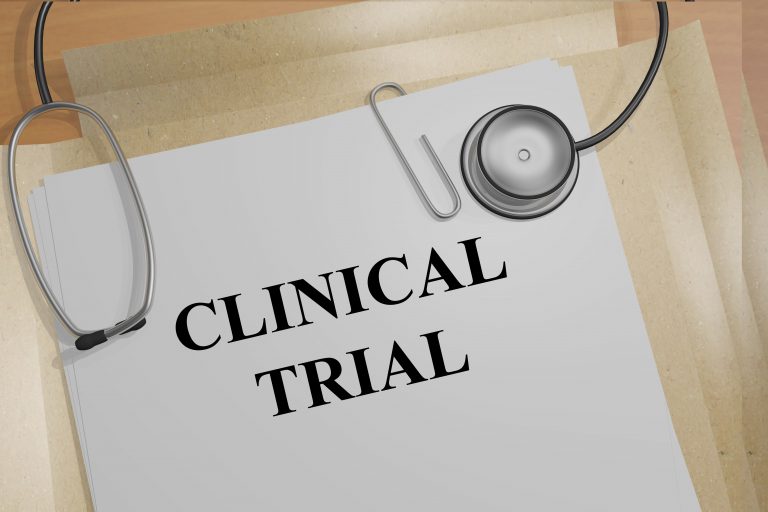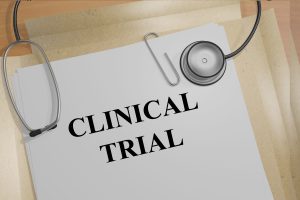 Researchers are seeking to enroll patients in a new clinical study. The PEPPER trial is investigating which blood thinner is best for patients to use after total hip and knee replacement surgery to prevent blood clots. Researchers are currently looking to enroll 25,000 patients across 25 sites in North America.
The National Blood Clot Alliance is serving as a patient representative adviser to this study. To learn more and to find out if the trial is recruiting near you, visit the PEPPER trial's website. If you would like to participate, please contact the program manager, Carol Lambourne at lambourc@musc.edu.
---
To learn more about blood clots, including their signs and symptoms, click here.
Read NBCA's Patient and Consumer Guide to Understand and Access Clinical Trials here.