NBCA proudly announces its new partnership with The Alexandra L. Rowan Memorial Foundation, which will focus the efforts of both organizations toward a common goal: The prevention of life-threatening blood clots among women of child bearing age. With this partnership, NBCA will implement a new program in 2015 focused on the issue of estrogen-based birth control and blood clot risks,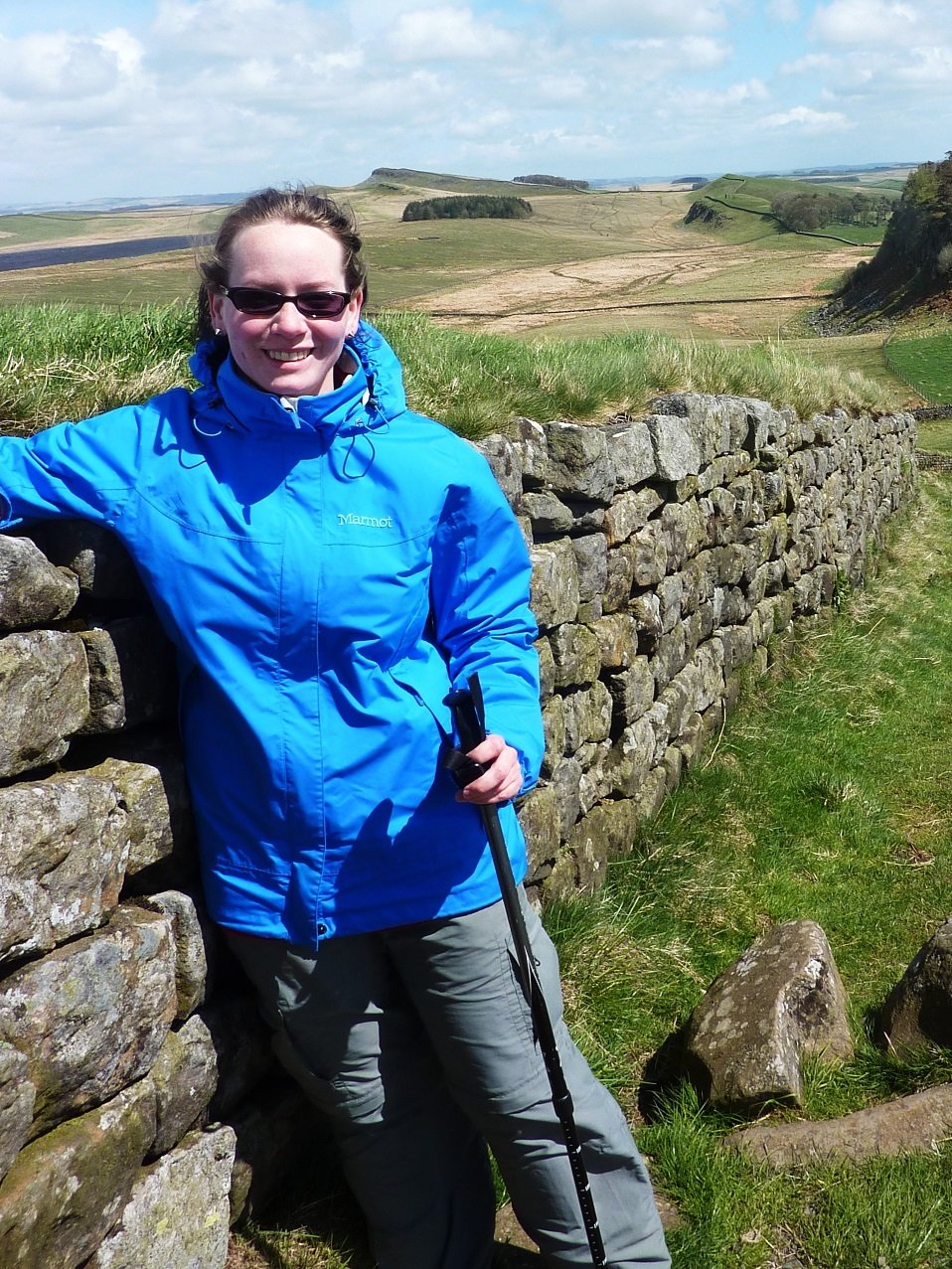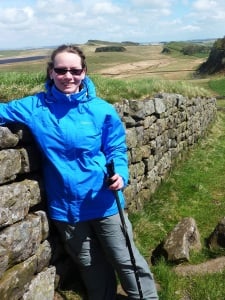 and assist The Rowan Foundation to support a research program also connected to this clinical challenge.
The Rowan family established this Foundation to honor the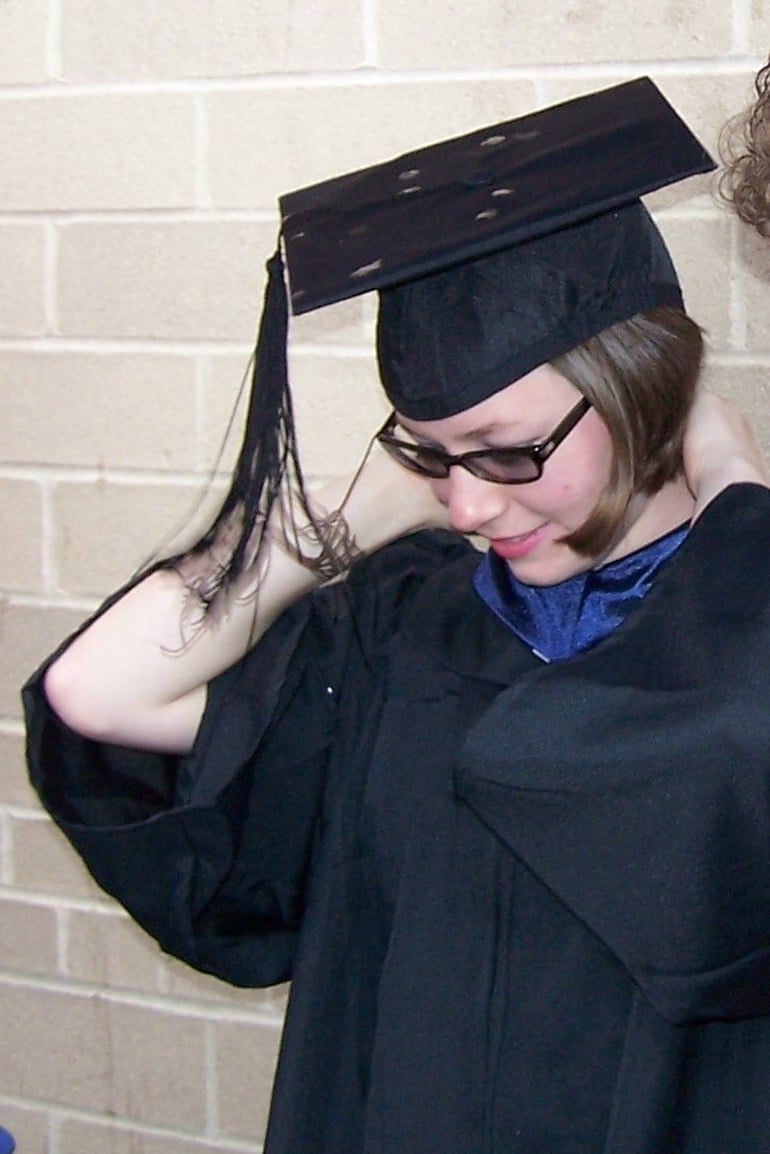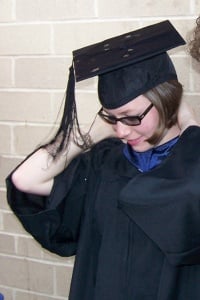 memory of their daughter, Alexandra L. Rowan. In late 2013, shortly after graduating from the University of Pittsburgh with a double major in writing and communications, Alexandra, at the age of 23, lost her life due to a massive pulmonary embolism, or a blood clot in her lung. The Alexandra L. Rowan Memorial Foundation works today to honor her memory and to turn the darkness of this tragedy into the light of something good. One of the primary goals of The Foundation is to prevent the loss of more young women due to preventable blood clots.
NBCA is extremely grateful to be the beneficiary of the generous support of the The Alexandra L. Rowan Foundation, and is committed to making the work we do with this new grant reflect the great promise and potential that Alexandra embodied. We're proud to work in her memory as we help other young women learn from this tragic experience and make more informed decisions about their healthcare. Read more here:  Press Release