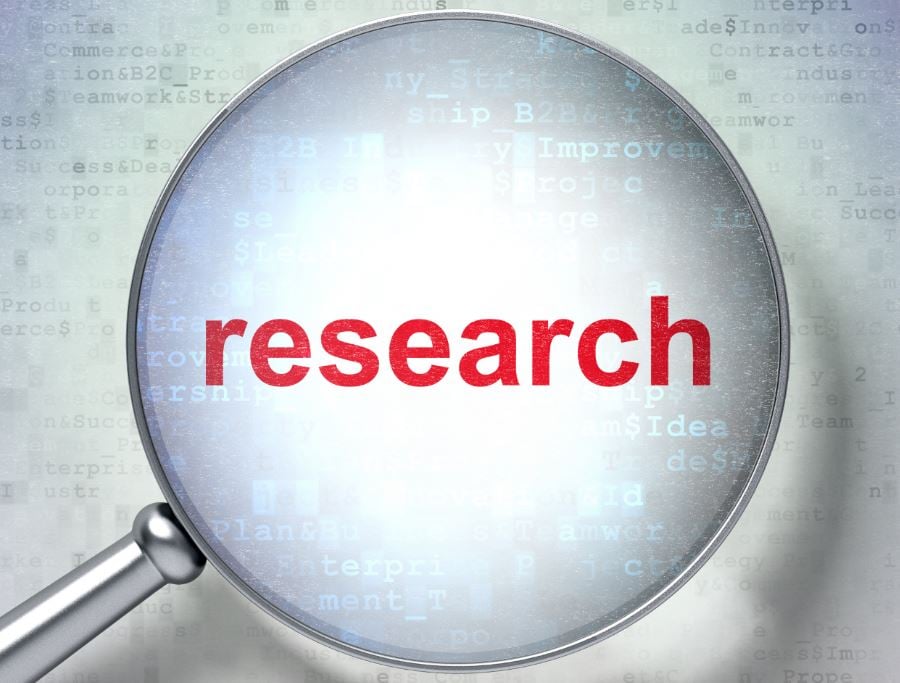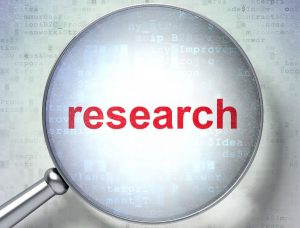 The National Blood Clot Alliance is pleased to report that the University of California San Francisco (UCSF) and Kaiser Permanente California have received substantial funding –from the Patient Centered Outcomes Research Institute — to conduct a study that will compare the effectiveness of both new and older blood-thinning medications in the prevention of dangerous blood clots in the veins and lungs.
NBCA is proud to have been selected as the patient-focused partner for this important research program, and looks forward to supporting the efforts of both UCSF and Kaiser Permanente.
Treatment Challenges
"As the Medical Director of our local Anticoagulation Clinic, I see firsthand the challenges that patients and clinicians face every day when deciding which anticoagulant medication to take and how long to stay on treatment, given the limited amount of data to guide those decisions," noted UCSF lead investigator Margaret C. Fang, MD, MPH, Research Director, UCSF Division of Hospital Medicine. Dr. Fang also is a member of NBCA's Medical & Scientific Advisory Board.
You can read more about the study here: UCSF/Kaiser Permanente Press Release.
If you have questions about this study, please contact info@stoptheclot.org.