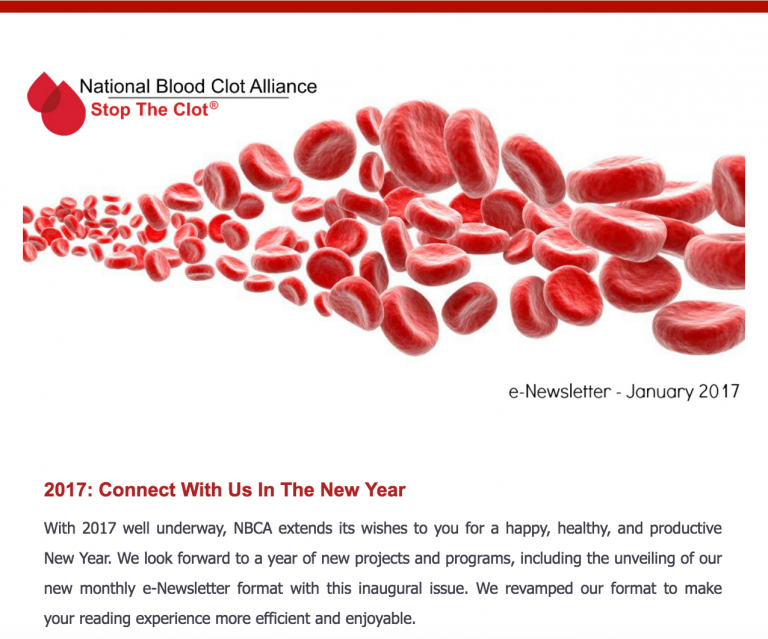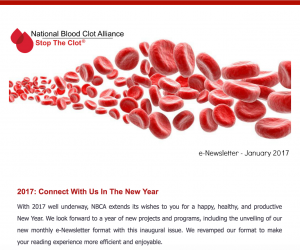 With 2017 well underway, NBCA extends its wishes to you for a happy, healthy, and productive New Year. We look forward to a year of new projects and programs. With this January issue, we are excited to reveal our new monthly e-Newsletter format, which was designed with you in mind. It is our hope that we can make your reading experience more efficient and enjoyable, while providing you with the important information that you need to know.
We're frequently asked, "How can I help create awareness?" One of the most important things you can do is share our information with the people you know. Now, with this new format, it is easier than ever before to connect with us on social media — via Facebook, Twitter, Instagram and Pinterest — and to share information with your personal networks.
This newsletter contains a multitude of links to connect you to the most important and relevant information you need to know. Visit the new Save It & Share It section, find out about upcoming programs and events, and get the latest blood clot related news. As always, NBCA remains committed to providing you with information that matters most. Explore our newsletter for more information.
---
Read our January e-Newsletter here.