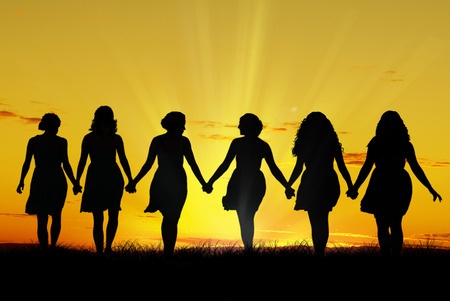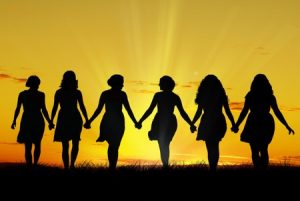 The National Blood Clot Alliance is conducting message testing of new educational materials it is developing, and is seeking the help of a small group of women to participate in a 30-minute telephone interview with a member of our staff.
If you or a friend or family member are pregnant OR a woman between the ages of 18 and 45, and would like to be considered for this small but important message testing project, please send an email to info@stoptheclot.org with your name and telephone number.
Thank you for your ongoing support of NBCA. We appreciate you.