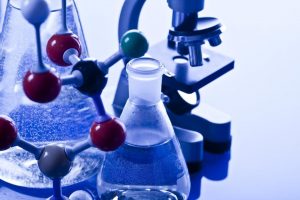 The Medical & Scientific Advisory Board (MASAB) of the National Blood Clot Alliance will be issuing monthly Medical Memos, explaining the importance of new research in the field of venous thromboembolism, or blood clots in the legs and blood clots in the lungs.
These Medical Memos will be authored by NBCA MASAB members, and appear on NBCA's website monthly.
Access links to these individual MASAB Memos will be chronicled below.
If you have questions about any of the research work you read about in these MASAB Memos, please contact info@stoptheclot.org. 
---
MASAB Medical Memo #3, November 2, 2017
The PIONEER Trial, Three May End Up Being a Crowd 
by Samuel A. Berkman, MD, FACP, Clinical Professor of Medicine, Division of Hematology-Oncology, UCLA
---
MASAB Medical Memo #2, September 25, 2017  
Should we keep the pressure on? Graduated compression stockings for prevention of post-thrombotic syndrome.
by Michael B. Streiff M.D., Associate Professor of Medicine and Pathology, Johns Hopkins School of Medicine, Baltimore
---
MASAB Medical Memo #1, August 22, 2017
EINSTEIN CHOICE study on extended treatment of venous thromboembolism
by Jeffrey Weitz, MD, Henderson Regional Cancer Centre, Hamilton, Ontario