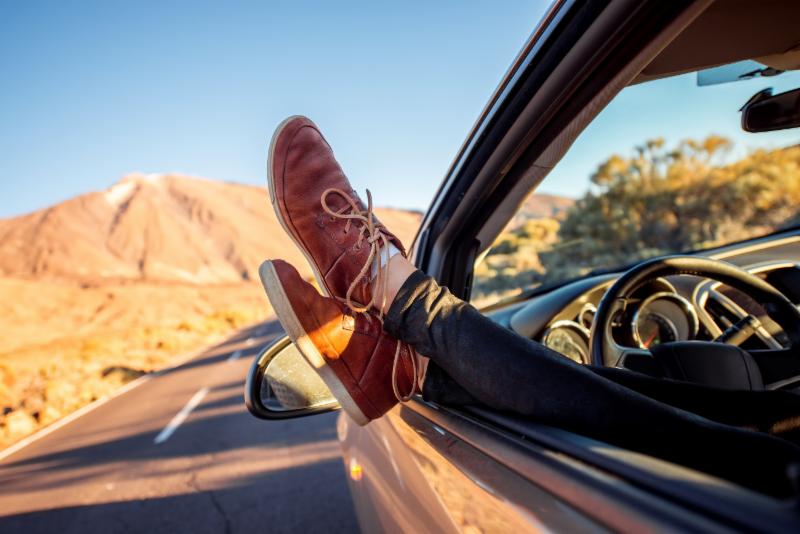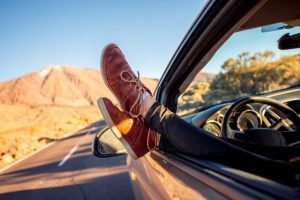 Summer is upon us and the time for hitting the road for the beach, family vacations, and other potentially far-off destinations is finally here. As the summer travel season kicks into high gear, don't forget your Passport to Safety to make sure that you take steps to prevent blood clots as you soak up the sun and fun this summer season.
Get more summer news and information in our June e-Newsletter.
---
Read our June e-Newsletter here.