Online Curriculum:  Stop the Clot® – What Every Healthcare Professional Should Know
This self-paced, online course provides the most current foundational information and clinical considerations to assess and treat patients with blood clots and clotting disorders, or those at risk of blood clots, to improve the ability of healthcare professionals to manage these patients.  Available continuing education credits include:  Physicians, CME (2.5)   Nurses, CNE (2.4)   Other Professionals, CEU (0.2)
Read more and register here:  Online Curriculum
Please address questions about the curriculum to info@stoptheclot.org
The National Blood Clot Alliance developed and designed this curriculum with support provided by the Centers for Disease Control and Prevention under Cooperative Agreement 5U27DD000545.
---
Management of VTE: Clinical Guidance from the Anticoagulation Forum
The Anticoagulation Forum — a premier provider of healthcare professional education, and an authoritative voice among anticoagulation professionals — shares practical guidance essential for healthcare providers who treat patients affected by VTE. Developed by 58 leading international experts, these 12 manuscripts, published in January 2015 in the Journal of Thrombosis and Thrombolysis, provide expert guidance about a spectrum of crucial clinical concerns, including:
– Initiation and duration of treatment
– Managing DOACs
– Peri-procedural management
– Managing bleeding and drug reversal
– Treating cancer-associated thrombosis
Click here for more information and free open access to each of these 12 valuable manuscripts: Comprehensive Clinical Guidance for Treating VTE
---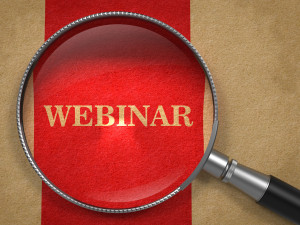 ---
Tools for Your Practice
Looking for materials for your clinics? Hoping to find information that is accurate and written in understandable language? The following list of materials has been reviewed by the NBCA Education Committee and Medical & Scientific Advisory Board and are recommended resources for patient education.
Homocystine and MTHFR Mutations: Relation to Thrombosis and Coronary Artery Disease
Inherited antithrombin deficiency: a review

Protein C deficiency
Protein S deficiency
Pulmonary Embolism and Deep Vein Thrombosis