How You Can Help
Volunteer. Donate.  Raise Awareness.  Share the facts.  Stop the Clot!

We're frequently asked to help people understand the best way to get involved with the work of the National Blood Clot Alliance, a nonprofit voluntary heath agency focused on increasing awareness about life-threatening blood clots and providing information and other educational resources to individuals to help them be their own best advocates with their healthcare providers.
Below are a number of different ways that you can get involved, with immediate next steps you can take to answer the call and start volunteering today.
If you have any questions about the information outlined below, please contact info@stoptheclot.org.
---
Fund Raising
There's no better way to help than by organizing a Walk to Stop the Clot® or other fundraising event in your neighborhood.  You'll meet wonderful people all coming out to get involved in a common cause.
Other ideas for fundraisers: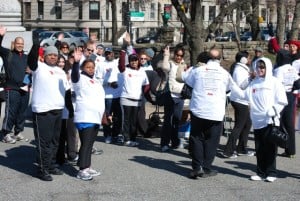 5k Run
Golf Tournament
Kickball Tournament
Fundraising Page
We encourage and applaud your enthusiasm and involvement, and we'll help you get started and on your way.
Take a look at the Special Event Toolkit we've prepared, which can help you plan your own special event. Complete Special Event Application packet and send it to Judi Elkin. Visit our CrowdRise page and click on the black "fundraise for this charity" button at the top, to start your own event or to support an existing one.
---
Join Team Stop the Clot
Another fundraising option for you is our Team Stop the Clot® program, where you raise funds and awareness through your participation in any race you choose – be it a local 5k road race, a half-marathon, a marathon, a triathlon, or even an Ironman. Commit to help NBCA spread the word about the danger of blood clots. Take about five minutes to set up your own fundraising page where you can share your reasons for supporting the National Blood Clot Alliance and let your family and friends know all about it.  You'll be glad you did!
---
Shop to Stop the Clot
AmazonSmile is a simple and automatic way for you to support the National Blood Clot Alliance every time you shop, at no cost to you. When you shop at smile.amazon.com, you'll find the exact same low prices, vast selection, and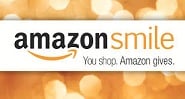 convenient shopping experience as found on Amazon.com, but with the added bonus that Amazon will donate a portion of the purchase price to NBCA.
Simply go to your account settings at Amazon, register for AmazonSmile, and make the National Blood Clot Alliance your Charity of Choice.  Your support, as always, is genuinely appreciated.
---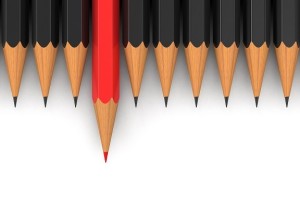 Become an NBCA Contributing Author  
Are you a trained or professional writer, do you have medical writing expertise?  If so, NBCA needs you.
We are always looking to add additional original content to our website and social media channels.  If you think you can contribute some of your time and talent, please contact info@stoptheclot.org and let's talk about ways you can contribute to our awareness building efforts.
---
 

Resources
Learn more about blood clots here:  Blood Clot Risk Factors