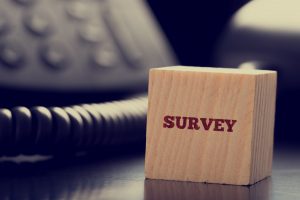 NBCA is working with outside partners as they develop new educational materials to help people with hereditary thrombophilia discuss their condition with their family members.
A very important part of this project is a telephone survey of individuals diagnosed with hereditary thrombophilia to get input about the project.
If you are an adult who has been diagnosed with hereditary thrombophilia, we invite you to participate in this survey. To do so, simply call the toll-free number that follows, Monday through Friday, between 9:00 am and 5:00 pm Eastern, and ask to speak with or leave a voicemail message for Betty Phillips at Opinion America: (800) 220-3659.
If it is determined that you qualify for this survey, you will be invited to participate in a 45-minute telephone interview that will be scheduled in upcoming weeks. You will receive $100 to compensate you for your time upon successful completion of the telephone interview.
Thank you for your assistance in this important patient and family initiative. Please address any questions you have to info@stoptheclot.org.