Join us May 3, 2022 at 7:00 pm EST as we celebrate Women's Health Month and focus on the unique blood clot risk factors that women have throughout their life cycle. We have an incredible all-female panel that will unpack female risk factors at all ages, provide prevention education, and talk about how they became their own health advocates.
---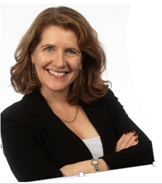 Dr. Rachel Rosovsky
Dr. Rosovsky is a Hematologist at Massachusetts General Hospital, Assistant Professor at Harvard Medical School, Director of Thrombosis Research for the Department of Hematology, and NBCA Medical & Scientific Advisory Board Member.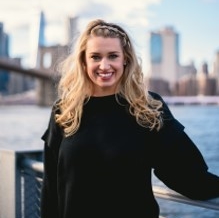 Katie Hoff
Katie is an eight-time World Champion, three-time Olympic Medalist, two-time Olympic Swimmer, and the first ever ambassador for the National Blood Clot Alliance. She has endured the intense pressure of highly competitive sports and also knows the impact of being diagnosed with blood clots, as her hugely successful competitive accolades and ambitions were abruptly cut short when she was diagnosed with multiple blood clots in her lung in 2014.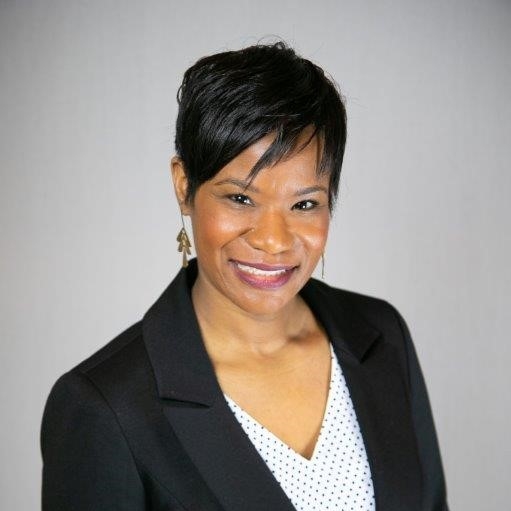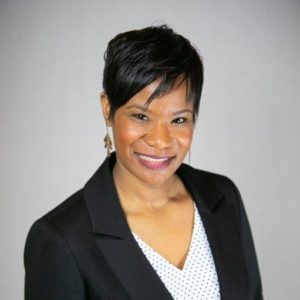 Dr. Kakneka Mason
Kakneka currently works at Eisai as a Senior Medical Science Liaison covering the Mid-Atlantic where she engages in scientific discussion with key opinion leaders in women's cancers. Kakneka suffered a blood clot due to the use of oral contraceptives and recently joined NBCA as a Community Thrombassador, where she aims to raise awareness and education about life-threatening blood clots.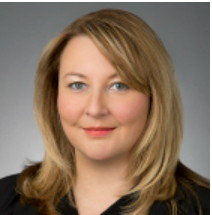 Heidi Bajnrauh
Heide works as a Senior Policy Advisor at Akin Gump Strauss Hauer & Feld LLP and focuses on regulatory and congressional issues involving health policy in the public and private sectors. She suffered her first blood clot and pulmonary embolism at the age of 19, and after several more blood clots throughout her life has had what she hopes is her last one during her pregnancy in 2014. Heide is excited to be working with NBCA representing the alliance on Capitol Hill in an effort to raise awareness about blood clots and the need for more education for providers and patients.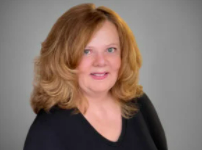 Leslie Lake
Leslie is the NBCA President and host for PEP Talk. In 2018, she suffered from blood clots which empowered her to learn more about venous thromboembolism (VTE) and lead her to the National Blood Clot Alliance. Leslie  is committed to raising public awareness so no person affected by blood clots is without the necessary information they need to prevent or successfully treat VTE.
---