Join us on Tuesday, June 7, 2022 at 7:00 pm EST to kick off men's health month during our PEP Talk: VTE and HE – Unpacking the Male Blood Clot Experience. Topics will focus on why men are at an increased risk for VTE and what those risk factors are, Factor V Leiden, athletes risk for blood clots (especially at higher elevations), and how men can protect themselves from a recurrence. Take a look at our guest speakers below:
---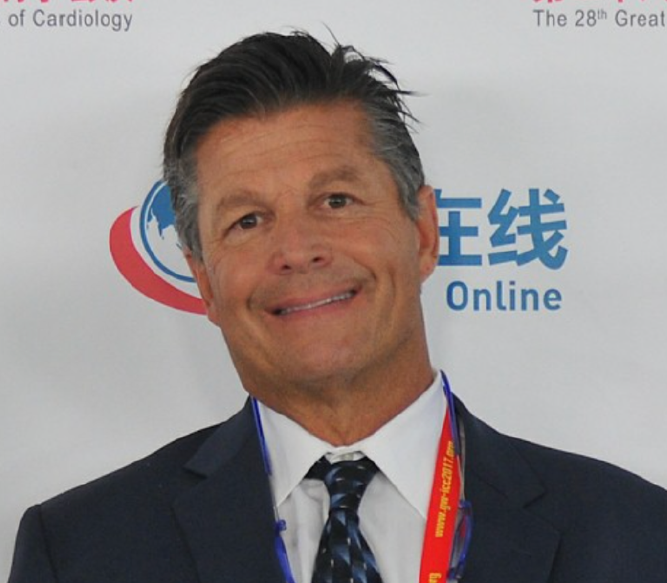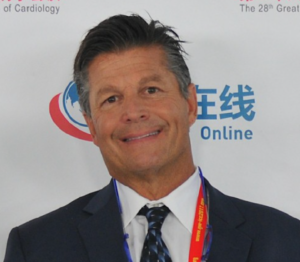 Dr. Victor Tapson
Back by popular demand on a previous PEP Talk, Dr. Victor Tapson is one of the world's top experts in the blood clot space and has seen patients with acute or chronic pulmonary embolism (PE) as well as pulmonary (and chronic pulmonary) hypertension patients almost daily for decades. Dr. Tapson has lectured on PE in more than 50 countries, is a Professor of Medicine in the Division of Pulmonary and Critical Care at Cedars-Sinai Medical Center, and is the Vice President of Medical Affairs at Inari Medical, Inc.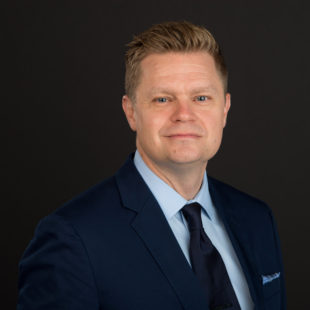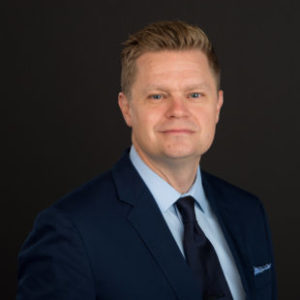 JT Lasker
JT Lasker  is vice president of digital media programming for ESPN, and is responsible for leading efforts to maximize ESPN's rights, audience reach and revenue opportunities on existing digital content offerings and platforms including ESPN+, the ESPN app, ESPN On Demand and DMVPD touch points. JT suffered a blood clot and pulmonary embolism in July of 2020. As of May 2021, he is fully recovered and committed to driving awareness and prevention for those at risk.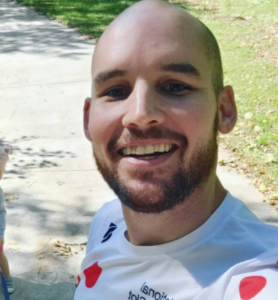 Caleb Benson
Caleb Benson is an American Ninja Warrior and pulmonary embolism survivor. Caleb now is an independent business owner at Flip Side Ninja Park in Lowell, Arkansas where he carries out his passion for fitness and providing a fun and safe environment for exercise.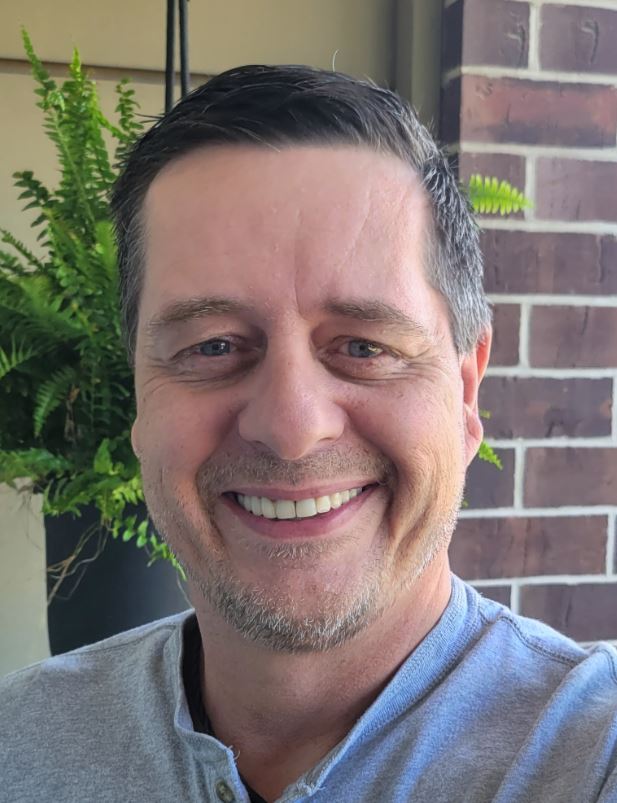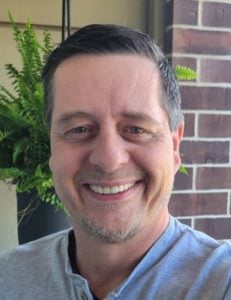 Todd Robertson
Todd Robertson is your PEP Talk host, and suffered the first of six blood clots in 2011 and in 2017 experienced a close call with his first pulmonary embolism. He is a carrier of the inherited clotting disorder, factor V Leiden, and is homozygous, making him aggressive in the abnormal clotting department. He is a motivational speaker for blood clot trauma recovery and is a local patient advocate for new patients.
---