Register here: Join Us
THSNA brings together the leading hemostasis and thrombosis organizations and experts to provide insight on improving patient care. This year's Summit will highlight basic science, clinical, and laboratory information that reflects the latest understanding of bleeding and clotting disorders.  The Summit will host over 1,500 healthcare professionals and coagulation scientists who are committed to the diagnosis, management and improved understanding of thrombotic and bleeding disorders.
NBCA will be attending as 1 of the 13 leading non-profit organizations in the fields of thrombosis and hemostasis. This summit is a time for members to network, learn, and share current findings with one another. NBCA has 4 Board and MASAB members who will present their recent findings surrounding improving patient care, the psychological impact of thrombosis in athletes, mental health outcomes of pulmonary embolism survivors (the CLUES Study), and what the future holds in terms of anticoagulation therapies.
---
NBCA Board and MASAB Members to Present Current Findings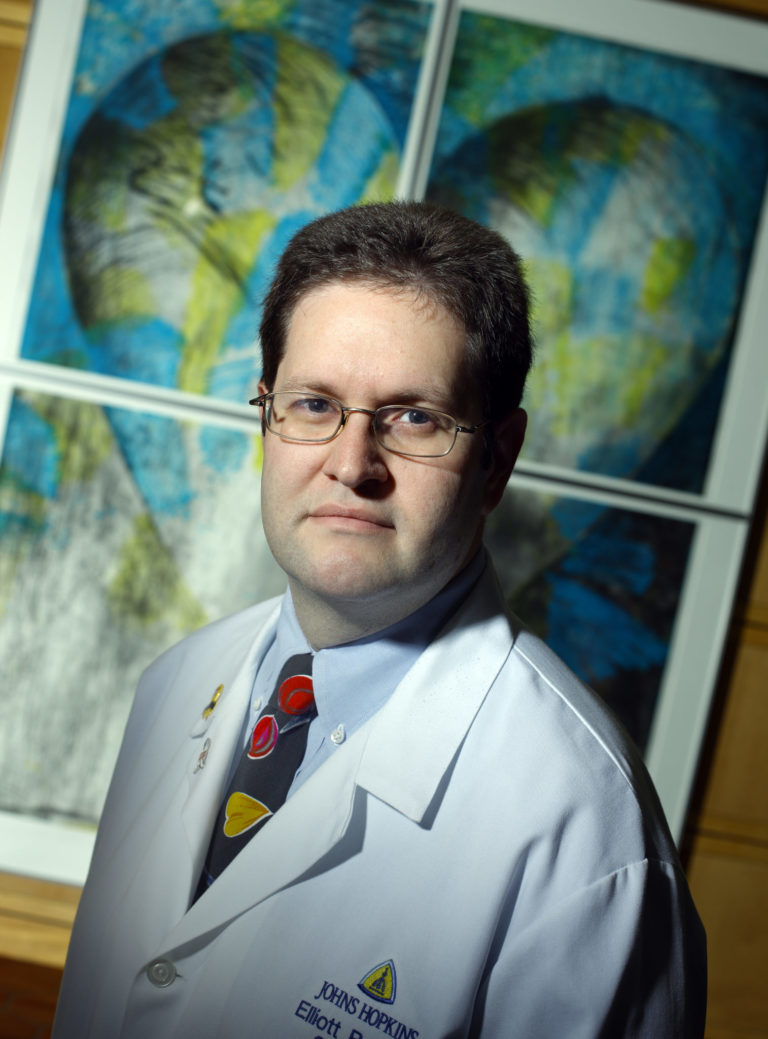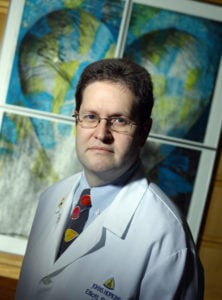 Elliot Haut. Johns Hopkins Medicine, NBCA Board Member
THSNA PRESENTATION: PATIENT CENTERED RESEARCH – THROMBOSIS
Educating patients in shared decision making about blood clots
Patient education materials
---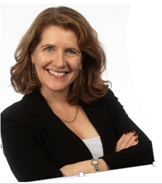 Rachel Rosovsky. Massachusetts General Hospital and Harvard Medical School 
THSNA PRESENTATION: THE PSYCHOLOGICAL IMPACT OF PULMONARY EMBOLISM
---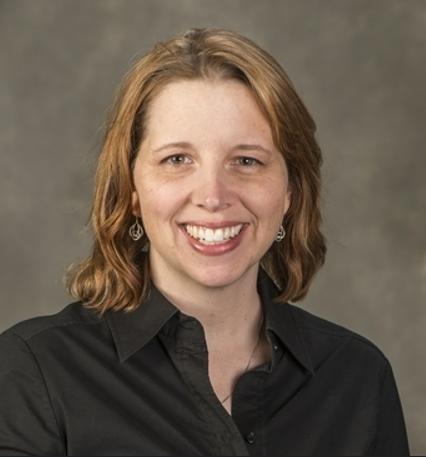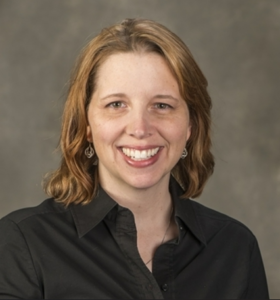 Julie Partridge. Southern Illinois University Carbondale, NBCA Board Member
THSNA PRESENTATION: THE PSYCHOLOGICAL IMPACT OF THROMBOSIS IN ATHLETES
Typical psychological responses to illness/injuries in athletes
What can negatively impact return to activity and how do those characteristics overlap with a blood clot diagnosis (severity, invisible nature of a clot, timing)
Importance of exercise sensitivity (anxiety with physical sensations of exercise such as increased heart rate) for returning to exercise/sport
Benefits of using stress-related growth models to foster a stronger recovery and return to activity
---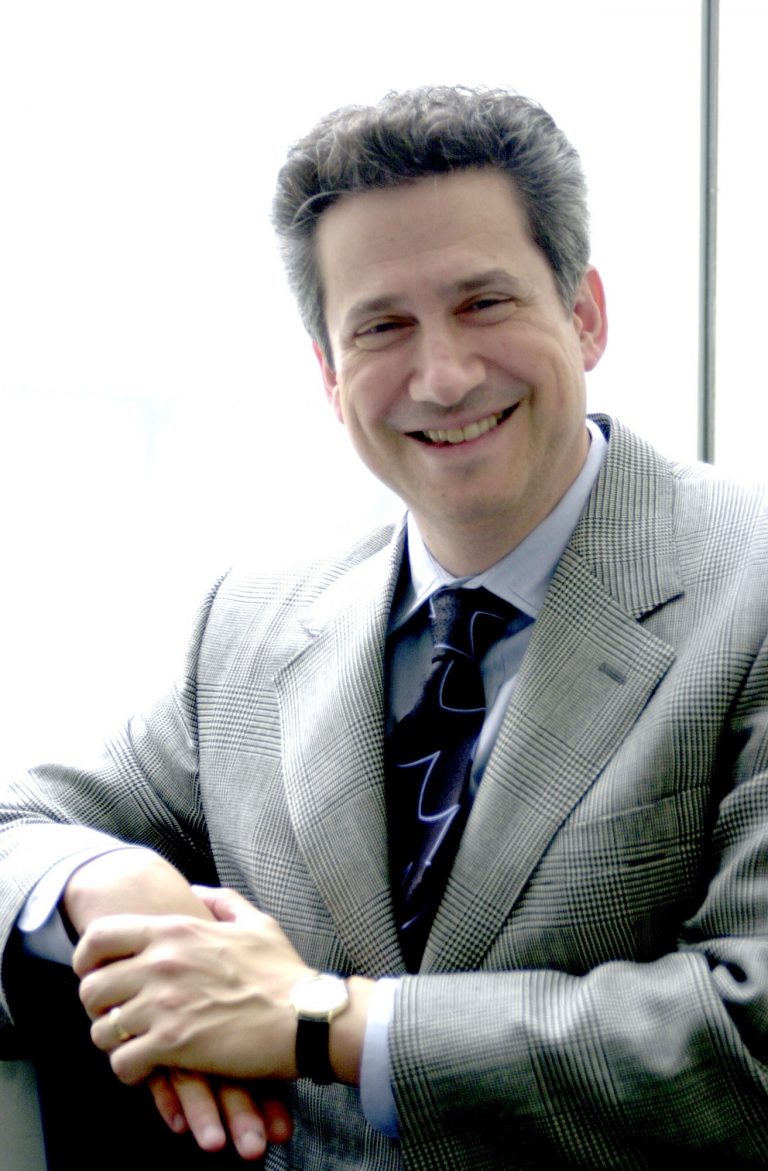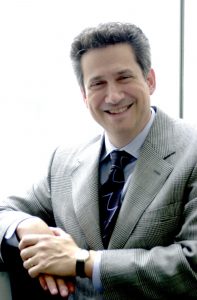 Jeff Weitz. McMaster University, NBCA MASAB Member
THSNA PRESENTATION: FUTURE OF ANTICOAGULATION THERAPIES FOCUSING ON TARGETS
Unmet needs prompting the development of new anticoagulants
Outline how factor XI inhibitors uncouple hemostasis and thrombosis
Review clinical data with factor XI inhibitors available to date
Describe opportunities and challenges for factor XI inhibitors
---